Social media has undeniably become an integral part of society, particularly amongst young people. The introduction of new apps throughout the years has given people a place to share different aspects of themselves; from their pictures, to their opinions and to their work. It has become a place where opportunities are created, but it has also given people the power to take them away through Cancel Culture.

Since it has started, the debate on whether 'Cancel Culture should be cancelled' has been a constant topic of conversation. Cancel Culture developed initially, as a way to hold people accountable (particularly public figures) for any actions or comments they made, that may have caused offence. Although the intention is positive, the way in which Cancel Culture has evolved, has led to an increase in negative reactions associated with it.
With Cancel Culture has come herd mentality. People seem to be ready to jump on a bandwagon and 'cancel' someone rather than express their true reactions on how they personally feel about a person or situation. For example, many people had already heard the extensive number of paedophilia and rape allegations against R Kelly years ago, however he was not really 'cancelled' until the 'Surviving R Kelly' documentary was released on Netflix in 2019, and it became a topic of conversation again. More people refused to listen to his music or attend his concerts or performances, but it does raise the question as to whether people would have continued engaging with his work if the documentary was never released, even with the information already having been out there.
On the other hand, there have been instances where serious allegations have been made, and although it may seem like 'cancelling' is the right thing to do at them time, when there is a lack of evidence or credible information, it can do more harm than good. For example, the reaction of many when the domestic abuse allegations made by Amber Heard against Johnny Depp were publicised, was to 'cancel' Johnny Depp. Due to the levels of domestic abuse being higher amongst women in comparison to men, many were quick to believe Amber Heard which led to Depp being blackballed within certain parts of the film industry and labelled as a 'wife beater' by The Sun. However, as the court case has continued and more evidence is revealed, it seems as though Heard was the aggressor in the relationship, not Depp and in situations like this, it shows how important evidence can be. Nevertheless, it also causes more difficulties for real victims of domestic violence to come forward, as some may now question the credibility of their accusations when they have no hard evidence.
At times people even ask whether a celebrity is being 'cancelled' or not. So, do people really care about a person's actions and holding them accountable, or do they 'cancel' a person to seem politically correct and avoid confrontation from others for not having the same reaction? A large issue with herd mentality is that not every person fully understands the allegations, and with social media being so big, it is easy for assumptions to be made and taken as the 'true' story. Doja Cat was 'cancelled' when it was revealed that she would spend time on chat rooms that were commonly used by racists. She then later came forward to explain her side of the story and that it was a 'public chatroom' any person who made racist or homophobic comments were blocked from it immediately. A few other people who had been in the chat rooms before, came to her defence in saying that she had never taken part in making any of these comments. This then led to '#dojacatisNOToverparty' to trend on twitter. The sudden shift in opinions shows how unstable Cancel Culture can be, but also shows the complexities that can arise when there is no initial evidence on a situation.
Another difficulty within Cancel Culture is knowing when to forgive a person for their actions. 'But he/she was only a teenager when they said this.' 'It's been years, they've apologised, they've grown.' 'People need to move on.' How many times have you heard this when something from the past is unearthed about a public figure? It is a thought I personally have battled with because how will you ever know when someone has grown past certain beliefs, especially when you do not know them personally? Have they understood the extent of their actions? Have they apologised because they have seen they have seen how their words or actions may have affected a certain group of people or do they do it because it looks 'right'?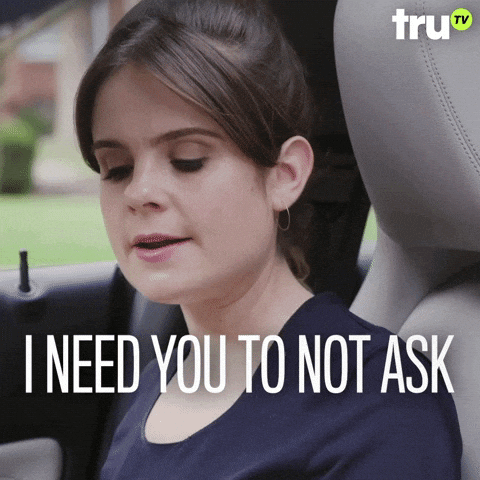 It tends to be easier to decide whether or not to forgive a person based on the time or culture when these incidents occurred. For example, colourist tweets made by some influencers were brought to light in May and were easier to forgive by those who engaged with their content, as people understood that the comments were made during a period of time when colourism was unfortunately seen as 'funny' or 'normal', especially within the younger black community. Many of these influencers today have also advocated for and encouraged self-love for years. So when do we forgive and allow others to grow?
In a world of interconnectivity, where  cancel culture is at times selective and short lived, things are never forgotten and for some, certain actions should never be forgiven. We will never know whether someone has learnt from their actions, and we will never know if people are truly offended or enjoy performative outrage. Although Cancel Culture has its benefits of bringing awareness to topics, and reminding people that there are consequences for actions, it can give little room for allowing someone to learn from and move past offensive beliefs and actions. In the push for social change and the constant growth of social media, it is hard to say whether we really should 'cancel' Cancel Culture.