Publisher and media mogul, Thomasina R. Legend, has always inspired me in terms of pushing for a cause, and making sure one's voice is heard. In this piece, we'll be exploring publications, print, the journey of it all and Thomasina's aspirations to come.
"The triumphs are only 10% of the journey, and the lessons learned are 90% of the movement."
Though most of us aren't strangers to print publications, magazines, or books – Thomasina's Voix Meets Mode is a special one of its kind. Firmly noted that VMM is a book, and a luxury one at that, Thomasina explores the ways in which creative minds, and consumers of said creativity, read about the industry, dive into and endeavour to change it for the better. Thomasina explains, "VMM is designed to bridge the gap between the beginning of a journey, to the elevated stages of success, where we celebrate the journeys of featured talents all over the world – highlighting their backgrounds, struggles, challenges and lessons learned, delving deep into honest truths about every stage before the climate of success." For most, we're aware of the finished product of a book or publication but, as in the fashion and creative industry, we don't see the process, hardships, learning curves, or detailed learning tips. VMM truly explores this and endeavours to highlight these areas – not just the triumphs. If anything, Thomasina and VMM have made it known that, above all, the triumphs really aren't the main takeaway at all. The triumphs are only 10% of the journey, and the lessons learned are 90% of the movement.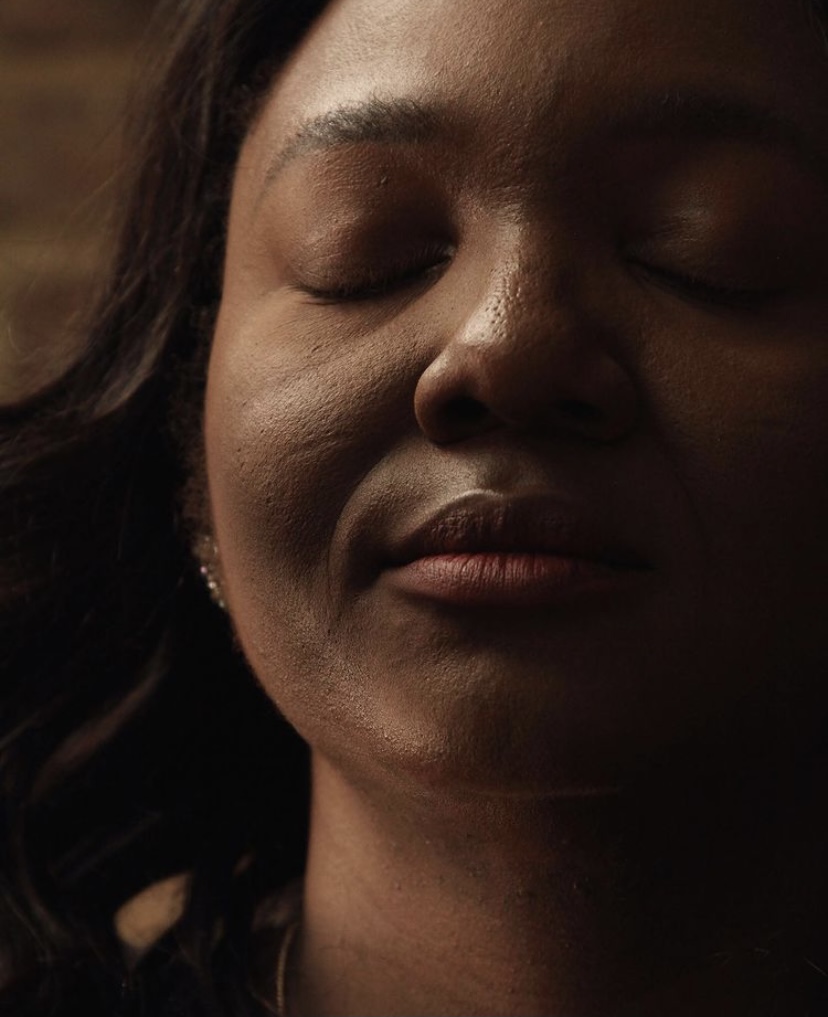 Through deep and intricate interviews, VMM illustrates what it means to be a creative in the 21st Century, and how each of our own stories, scars, and motivations push us to be who we are and succeed at it. "I started VMM at university, as a first year final project, where we were asked to create magazines of our own with a specific target audience and a theme or topic that wasn't really already on the market." Much of Thomasina's fascinations and determinations came from wanting to break free from the over-consumed fame market. "Back then, just as it is now, the magazine market was over-saturated with different brands of magazines, covering everything from fashion, celebrity culture, trends, art, you name it, […] I wanted to focus on areas that I had noticed were not being touched on; like the day-to-day journeys of everyday creative talents from all over the world." A poignant moment for Thomasina was not being able to identify with any of the interviews being fed to consumers; there was a lack of personality, depth, and an overall lack of relatability.
As 2020 marked the seventh year of VMM – an astounding and inspiring number of active years for any print publication – Thomasina looked back on it with immense pride. As I asked what might be next for VMM, and for Thomasina, she exuberantly explained the continuation of her next VMM volume and her latest endeavour; Legacy Media and Publishing House. "LMPH has been created to tell and create multicultural stories and narratives, through luxury visual and illustrated tabletop books, magazines and media/video content," she tells me. While last year was intense and hard for everyone, and filled with lots of changes, Thomasina felt it was imperative to continue on the movement and include it in different mediums i.e. film, documentary, talks, etc.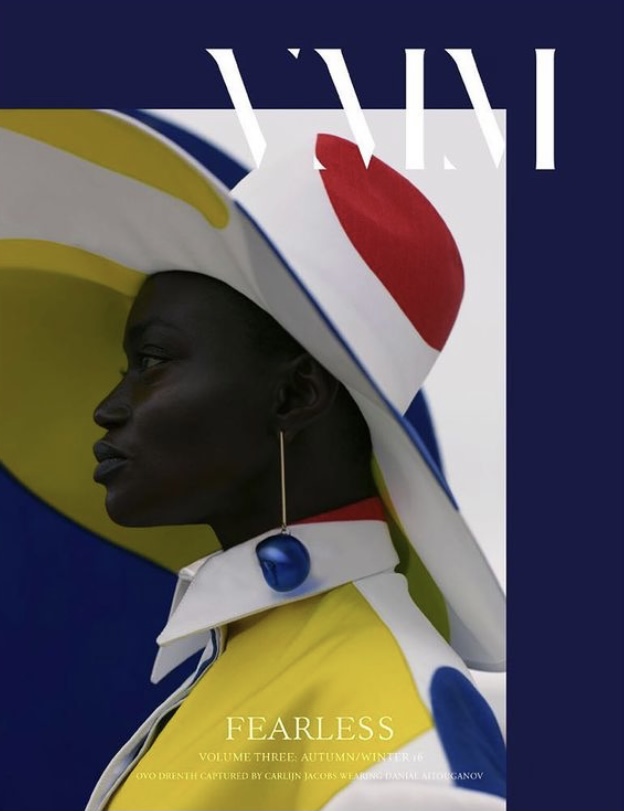 Much of Thomasina's drive was created from a want for change – it wasn't a perfect start, or one where she waited for the right moment, but rather where there was a drive and fire within her. For anyone interested in creating their own publication, Thomasina thoroughly explains the process: "Creating a creative book, like I do, with over four hundred plus pages definitely is not easy. […] You have to come up with your theme for every issue/volume, discuss and think about visuals and written content with your team […] then schedule shoots from editorials, to features and interviews. You need to reach out to prospective talents you want to feature and interview, get your questions ready for each person, go back and forth waiting for acceptance/commitment from the talents you have reached out to." She then informs me on her marketing strategy, saying, "When you have gathered the above, then you need to focus on editorials […] Social media is one of the best ways to [announce you're looking for collaborators] but getting your own editorials done as well is great [as] you are creating your own content. You have to […] organise your own shoots, look for photographers, stylists, makeup artists, hair, set design and more. You also have to source for your own clothing, accessories and all that, especially when you don't have a stylist. Apart from editorials, you have to think about articles, features and [further details] around the chosen topic for the issue/volume. For me, I do a lot of the writing for VMM myself because, over the years, I haven't had the budget to get anyone on board, but recently things are looking up with great collaborations from amazing friends who have seen what I am doing and trying to achieve. After getting your shoots done, interviews and all that, you need to edit, sub edit and start [to] flat lay and plan. Flat laying is knowing where things go, where you want each image to go, designing the magazine/book and that is all working with InDesign and a great graphic designer."
Additionally, as the Editor-in-Chief, Thomasina illustrates the importance of self-motivation, determination, and great leadership skills, to not only drive a team but herself too. "For me, being an Editor-in-Chief has been nothing short of mad crazy because I really don't have a team or anything. Not only am I the Editor-in-Chief, I am also the contents editor, the features editor, fashion editor, art editor, creative director, art director, copy editor and embody so many other roles. [Sometimes] I get truly overwhelmed with everything but at the end of the day I have to be all of these things to achieve my vision." However, amongst the importance of self-motivation, Thomasina importantly highlights the vitality in creating structure as a freelancer.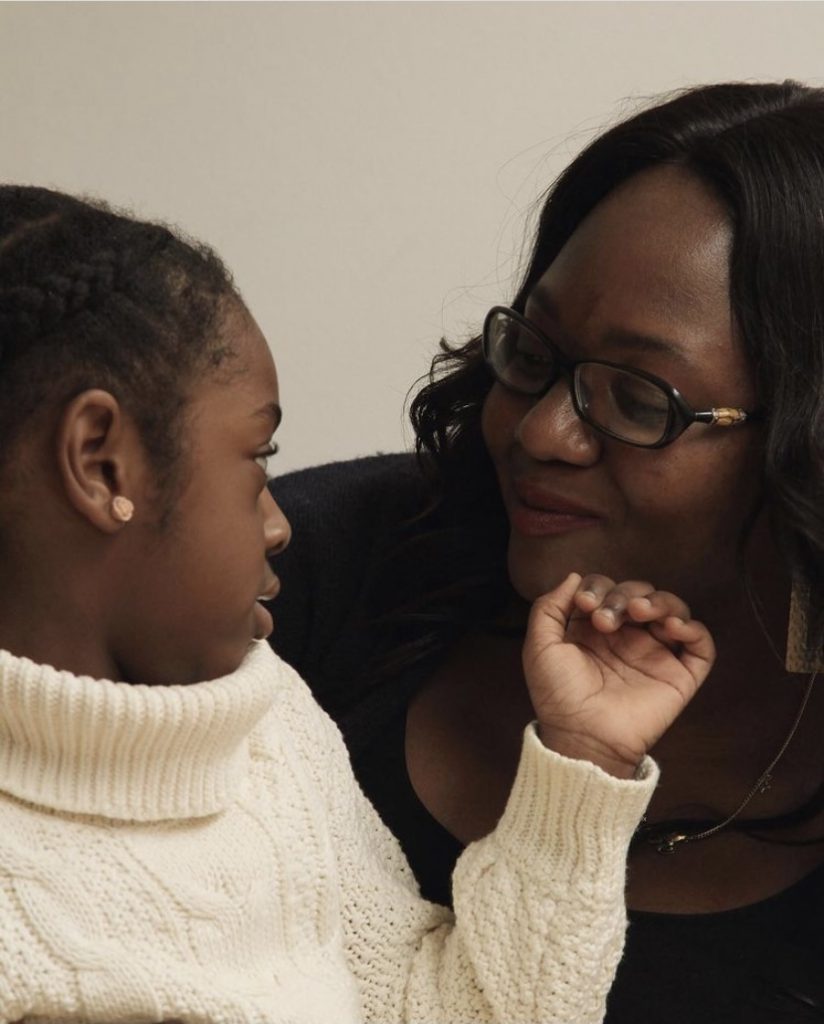 As freelancers, we know that a 9-5 day doesn't always exist, and creating boundaries is extremely hard. We have the flexibility to work whenever we want but we also have the flexibility to continue working – non stop – which is sometimes detrimental to our physical and mental health. "You are working for yourself and there are no guidelines. You have to remember that the rules of play when you work for someone else also really do apply to you on your freelance journey. You have to set times and a workable routine that helps to give you structure in how your day runs. I remember struggling really hard when I stopped working full time and [eventually] part time, and I had all this time to myself. I was so happy because I thought I could work when I wanted, sleep and get up when I wanted. I was fortunate to have a baby at the time [when] I decided to start VMM […] and was in my final year of university – so I [really had to] focus and structure my [days] right the first time around my baby and then around school commitments. Babies' routines never stay the same and the workload for university was not getting any easier. I managed to get through all of that […] but I can assure you, it wasn't easy, and it almost messed up my mental and emotional health. So my advice is to create a structure that works for you."
As Thomasina mentioned, not all days are consistent and the growth and journey are not linear. So when asked about what she does when some days are harder than others, Thomasina shared that, "I use my 'why' to keep motivated on days that I feel less than, and I advise all freelancers to do the same. Know why you started and understand that your 'why' is a greater reason than you will ever know. I also try to keep inspired and motivated by reading up on other creative freelancer's stories. The stories of some of the most challenging journeys that you can ever imagine also have a way of making you realise that your journey is just as similar, and with the same discipline, passion, and dedication, we can achieve the same victories. I encourage you to find out more about others, read, watch the incredible stories of some of the people you admire the most in the industry and learn how they overcame some of the most challenging times of their careers." Thomasina notes that Oprah, Ava DuVernay, Beyonce, Ruth Afloabi, Kemi Adetiba, and Sarah Diouf are a few of the inspiring moguls she looks up to – alongside the plethora of freelancer friends and industry colleagues she is inspired by.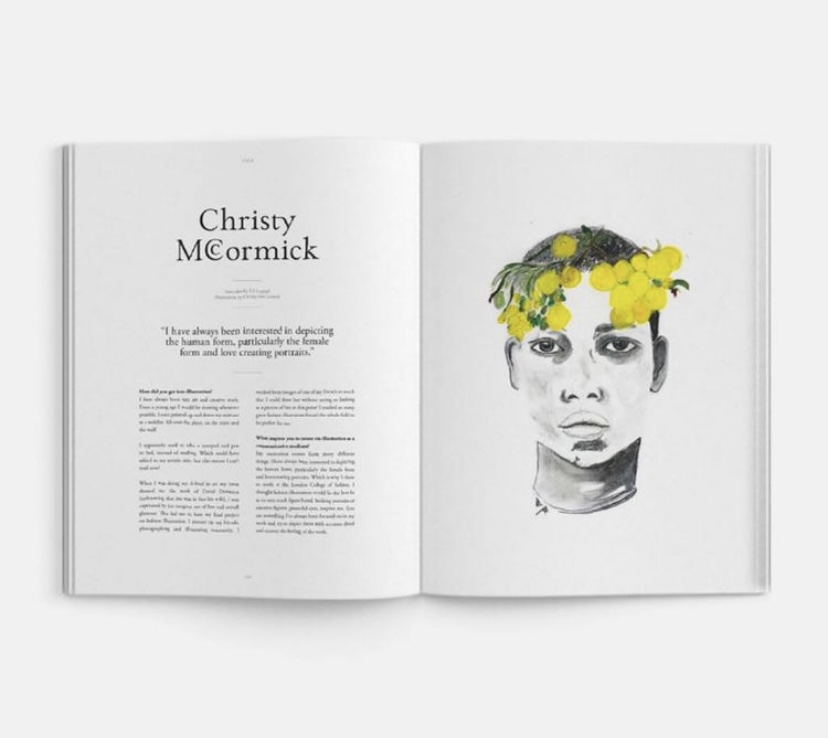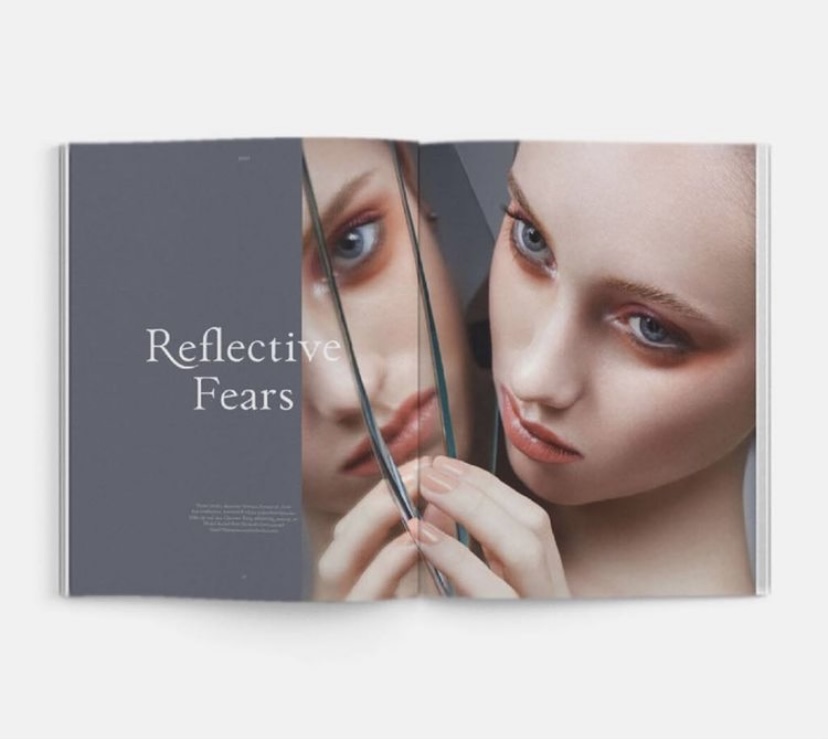 Many freelancers, unfortunately and far too commonly, know and feel the effects of imposter syndrome – a feeling that you aren't qualified enough to be in a space, job, or team etc., or that you've just come into a place by luck and not by your qualifications. The publisher and Editor-in-Chief shares her worries and experiences with imposter syndrome but notes that, above all, it's endlessly key to believe in yourself. Regardless of what you are feeling, you must instil the belief that you can do something. A big part of her imposter syndrome came from the realisation that she wasn't feeling worthy because of the lack of validation or recognition from industry moguls. However, upon a very real talk with herself, Thomasina explained, "I felt broken by this admission and felt guilt as well. I had to talk myself out of that negative highlight, believe the words of real people who actually saw what I did on a day to day, saw the effort I put into creating everything I made and just believed so hard in my vision."
Upon discussing what Thomasina wants young creatives to know, she says, "A lot of us do [this] because there is something we want to change that will benefit more people – especially young people. I want to open doors and build, not just tables but, great avenues for creative talents of colour to have a home and a space for their art, vision and voice to be heard and seen. I want to remove this mentality that it is all glamorous, easy and an overnight success because it is not. […] Continue to practice and perfect that which sets your creative soul on fire and know that nothing happens overnight. Everything takes time and, when you put in the work, dedication, passion and are authentic in what you do, the world will make room for you."
If you're keen to follow and support Thomasina's journey or just get thoroughly inspired and motivated – check out her links here:
Thomasina's Instagram // Voix Meets Mode Instagram // Voix Meets Mode Website