There's no denying that the #MeToo movement has been revolutionary for the cinema industry. It was on the 5th of October 2017 that the New Yorker dropped its article, revealing that Harvey Weinstein – the biggest cinema producer in Hollywood – had been sexually assaulting actresses for decades. It is only now that he's been sentenced to, at least, 23 years in prison that women are slowly taking back their power with great roles, and breaking this boy's club down. Similarly, the other side of the camera needs to change.
Out of the top 100 films of 2019, only 10.7% were directed by women. To realise the seriousness of this situation, you can try the following experiment at home: When you type 'best movie directors' into your preferred search engine, you'll find a bunch of male directors – Martin Scorsese, Quentin Tarantino, David Lynch, Christopher Nolan – and, yet, it's only when having scrolled (aggressively) four times that we stumble across a woman's name. Kathryn Bigelow. In fact, she's the only woman to have ever received an Academy Award for the Best Director category, and there are only five to have ever been nominated (Lina Wertmüller, Jane Campion, Sofia Coppola, Bigelow, and Greta Gerwig). For cinematography, this leads to a twofold issue.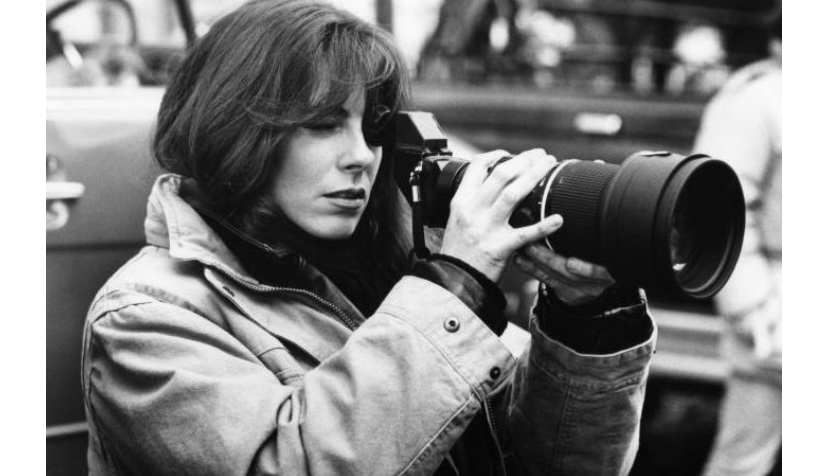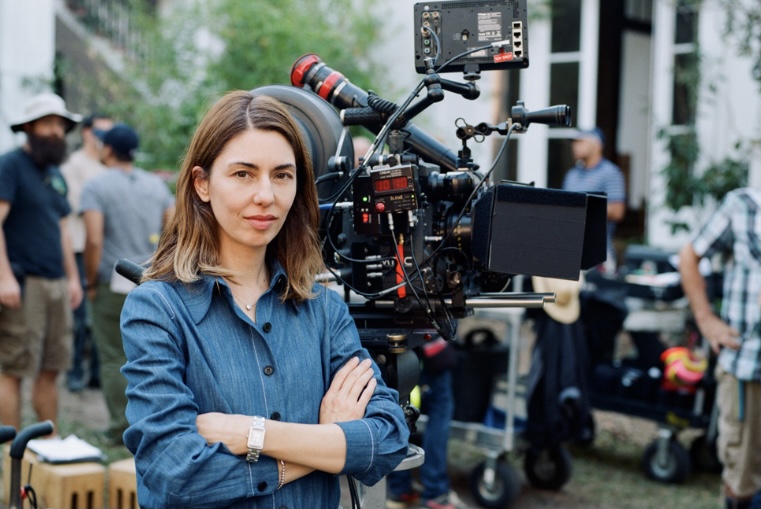 On one hand, we can acknowledge that women not accessing these jobs is critical. Cinema is mainly a man's world, and women who succeed in having visibility must work (at least) twice as hard as men before finally receiving some recognition from their community. The lack of representation, when it comes to women directing movies, results in frustration and, ultimately, many women giving up on this particular career path.
On the other hand, there's something called the 'male gaze', when men direct a movie as, obviously, each scene, behaviour and facial expression go through the male prism. Women are, then, depicted with the same emotions, assigned to the same kind of role, or hyper-sexualised. They are either way too emotional – like Fabienne in Pulp Fiction who is always crying, craving protection from her boyfriend, and who spends her day waiting for him to come home – or over-sexualised like Mia, whose lips and body are the first thing Tarantino shows us, even before we can see her face. 
Therefore, the viewers are watching a boomer's ideal; a middle aged guy's sexual fantasy, and an outdated personal expectation that a man is trying to impose on us. This is why we need more women behind the camera. For example, the French director Céline Sciamma gives fresh and true representations of women, exploring their identity throughout poignant experiences, as you might see in her 18th century lesbian drama 'Portrait of a Lady on Fire'.
"I don't want it to be those horrible sex scenes where you're all greased up and everybody is grunting".

Keira Knightley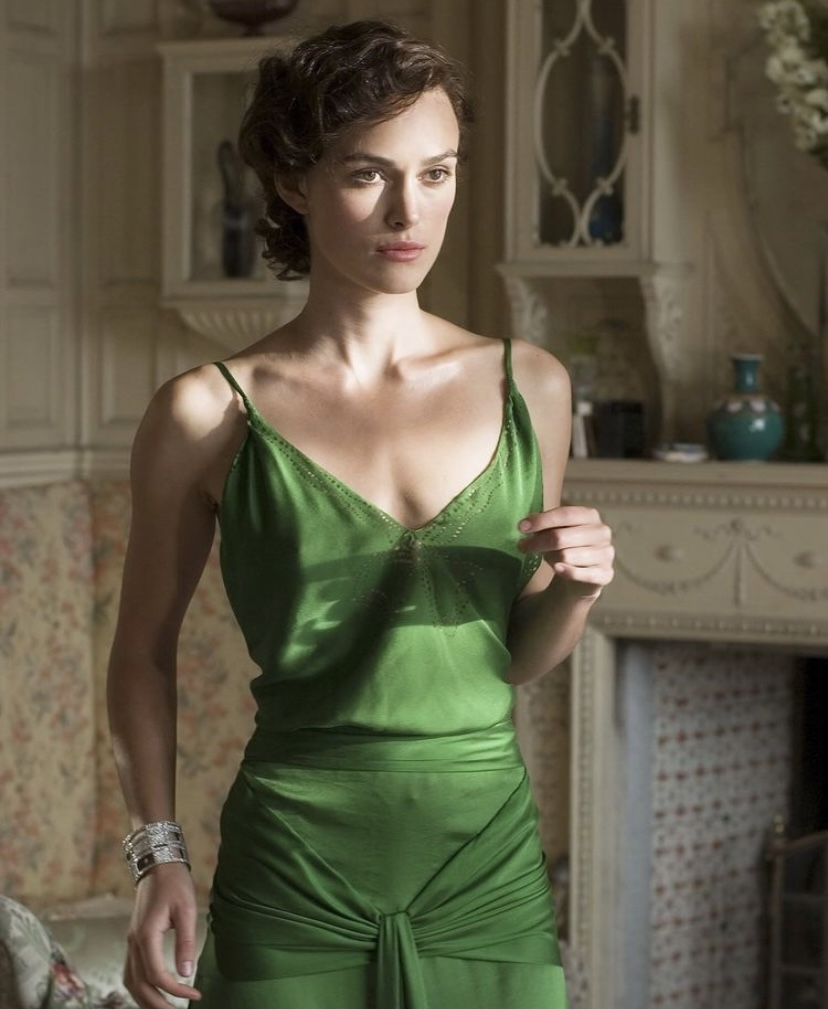 Until now, though some had touched on it, no one had really made a fuss about the male gaze. But Keira Knightley's recent statement that she 'wouldn't act in a sex scene anymore when the movie director is a man', has caused shockwaves throughout the media. She provided us with two – highly validated – reasons. First, because she now has two children. Her explanation owed to the fact that she is simply not comfortable, as a mother, with her body being laid bare in front of a room of men. Her second reason is due to the grotesque nature of the male gaze, as she says, "I don't want it to be those horrible sex scenes where you're all greased up and everybody is grunting". In case you didn't understand when I spoke about male expectations of reality, this stands as a compelling argument. Women need to be taken more seriously, by taking on more complex roles and embodying broader emotions, equal to their male colleagues. They cannot be reduced to bodies, made to fulfil men's desires and sexual expectations. 
This reminded me of one episode of Call My Agent!: a popular French TV show. In it, Béatrice Dalle refuses to be filmed naked in front of the male director. They argue about a scene, where she's supposed to be dead at the morgue, in the mortuary bag. With the intention of having her husband recognise her, the director wanted the bag to be completely opened, whereas Béatrice asserts that there's no need for it, that her supposed husband can recognise her from her face alone – (spoiler alert: she's right). They argue to the point that she retires to the convent; "a calm place without men."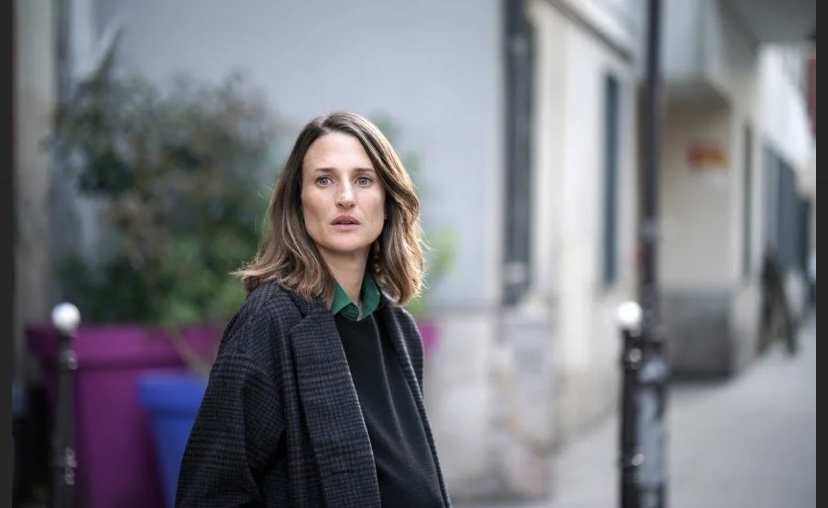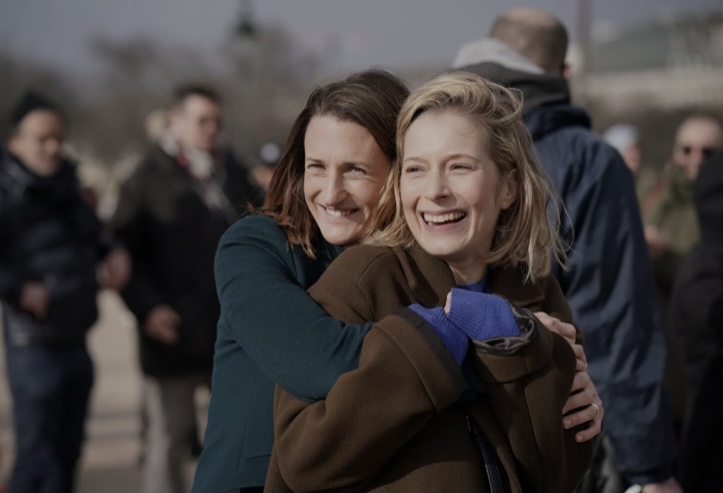 This highlights the fact that men still define women by their bodies. Whether this line of argument comes from the thinking of women as some kind of visual masterpiece, or whether it stems from the continual undermining of a woman's purpose and ability, this perception clearly needs to change because we're tired of it. 
No plans for tonight? Let's clean up these dusty representations and set up your best TV dinner with this list of 165 fresh female-directed movies.