Welcome to the Woman to Woman Music Rundown, where we round up and highlight 5 music moments every month, from new music releases to new roles within the industry.
.
Shaybo- No Pressure COLORS Performance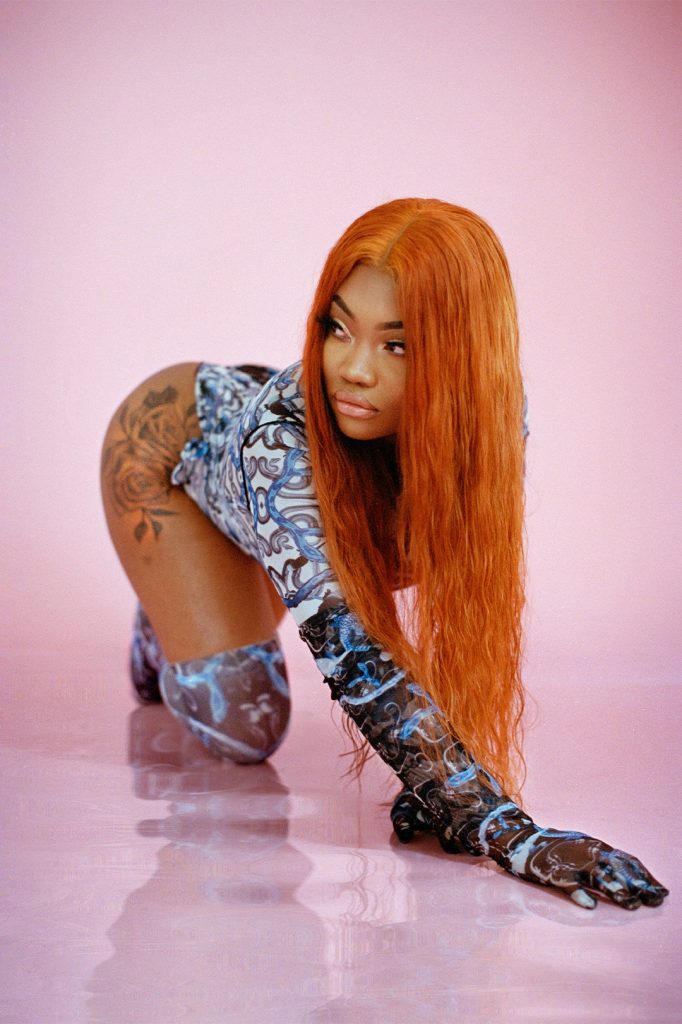 When Shaybo returned to the music scene, her confidence and light humour, sprinkled within her songs, sparked an interest in music listeners and began to garner her a steady supporter base. Switching out the usual high energy experienced in songs such as 'Anger' and 'Dobale', Shaybo reveals a different side to her musicality in her recent COLORS performance of single 'No Pressure'. Mellow and laid back within her delivery, 'No Pressure' is an expression of self-worth and an understanding of who is deserving of her time and energy, whilst still maintaining her slick wordplay. Her entrance and following growth in the music scene has left supporters intrigued for what is to come on her upcoming debut album.
.
Little Simz- Woman ft Cleo Sol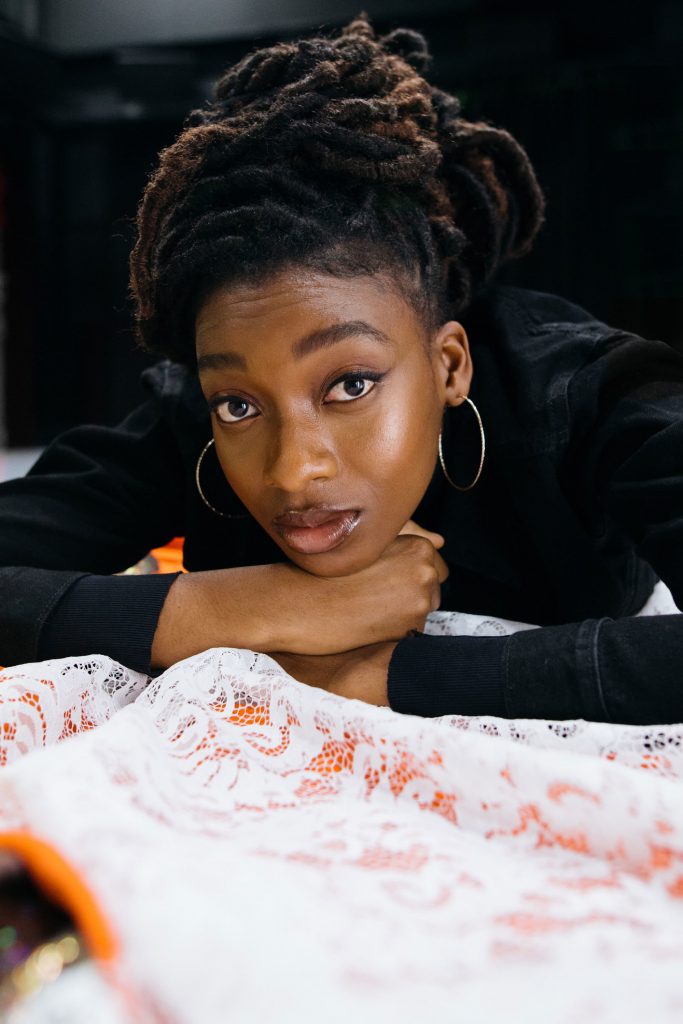 Continuing to set the precedent as an innovative and talented artist, Little Simz has released a second single and accompanying video, from her upcoming album 'Sometimes I Might Be An Introvert', expected in September. 'Woman' ft Cleo Sol is a soulful ode to women, highlighting and uplifting women around the world in a blend of bars, breezy harmonies and rich production. Simz makes her director debut in the making of the video, embodying elegance and beauty whilst featuring a number of trailblazing and talented women including Alewya, Zeze Mills and Joy Crookes. Creating a vibe that is both nostalgic yet modern, 'Woman' could stand as an empowering anthem for years to come.
.
Pip Millet- Running ft Ghetts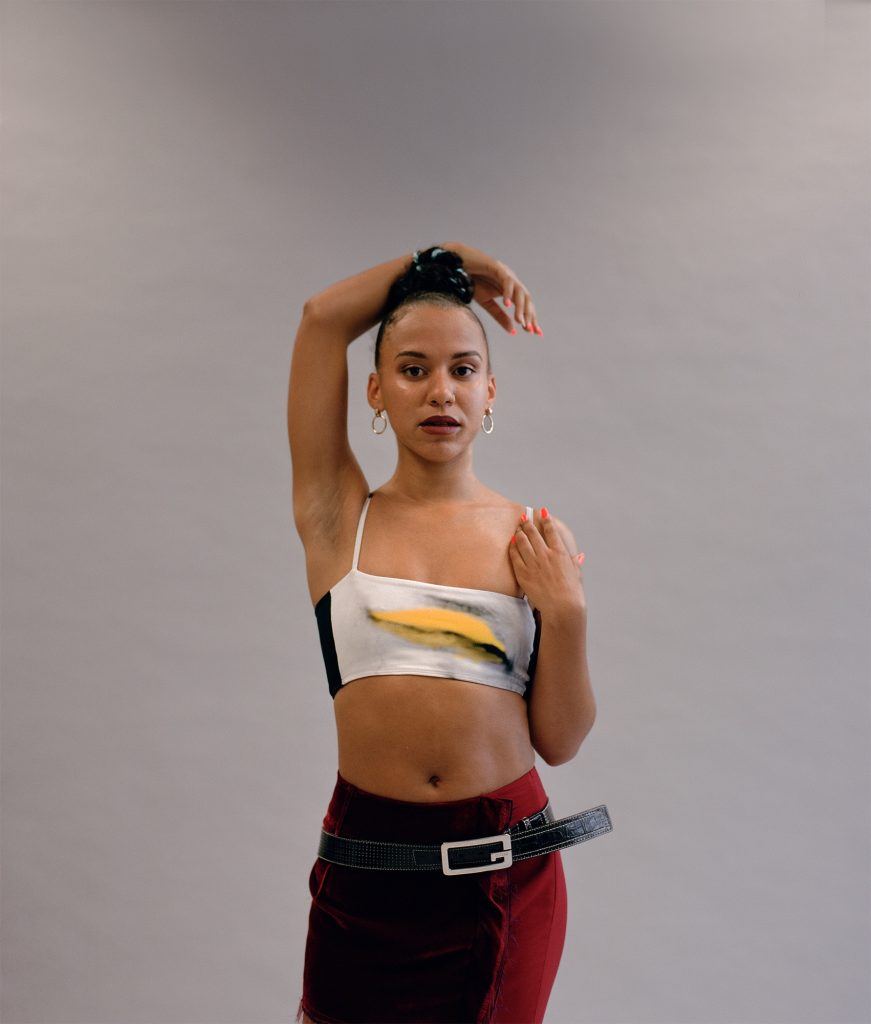 A voice that is both refreshing and raw, Pip Millet has released new single 'Running' ft Ghetts. Sampling Family Connection's 'This Time', the production holds a haunting nature that lays the foundation for the message held within the song. Whilst a number of songs have been written from the point of optimism and hope in relation to racism, 'Running' is a reminder and conveyance of the experience and thoughts many black people have today: 'Black and free, I don't think that's a thing'. Discussing the importance of the song in her recent BTS video, Pip states, 'This is a message that means a lot to me and it means a lot to a lot of people… I want people to listen, people need to listen. This is a time for listening. Things need to change, we need to keep the ball rolling essentially.'
.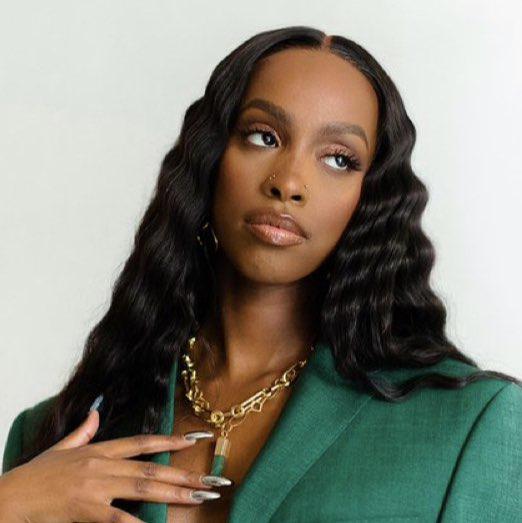 LVRN, the label which oversees the likes of Summer Walker, 6lack and OMB Bloodbath, have been increasing their female governance, through hiring a number of talented and well deserving women into executive roles, and Amal Noor has been added to the roster. Now acting as the Senior Director of A&R and Manager, Noor hopes to continue to cultivate and foster a healthy relationship with artists, allowing them to express themselves best through their music and careers.
.
Julie Adenuga- #JuliesTop5Show Season 4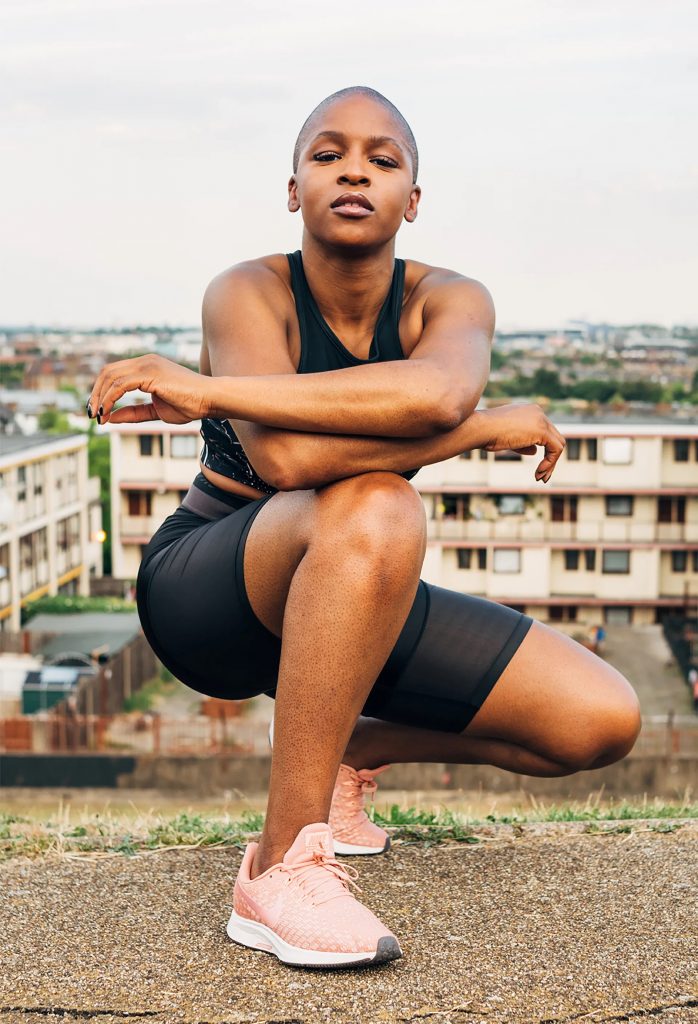 'Don't Trust the Internet' is a platform which 'promises to celebrate culture, creativity, and entertainment in all forms', created by Julie Adenuga, who is back with Season 4 of her series '#JuliesTop5Show'. In each episode a few fellow creatives and friends are brought together to argue their point for the top 5 songs of an artist/ album. This season's viewers have already received 3 episodes – the first being Summer Walker's critically acclaimed album 'Over It' ft Ray BLK and Elz The Witch as panellists. Expect high quality content, laughter throughout and possible outbursts at whatever device you are watching on.