I'd like to start this article with a few questions: Why does everyone tend to assume that daddy issues only affect women? Why are fatherless children being shamed for something they have no control over? When did we, as a society, decide that it was politically correct to make fun of other people's traumatic experiences? Why are we making fun of something so sad?
Some might say that it is in the name of 'resilience'. Well, I hate this word.
I firmly believe that the word 'resilience' is a euphemism for repressed trauma. There is absolutely nothing beautiful or positive in having to live with a traumatic experience, especially when society is labelling you with the 'strong black woman' stereotype. Every human being is entitled to their emotions – no one should have their feelings, emotions and experiences shattered through the medium of resilience. Stop glamorizing pain! I might add, stop glamorizing black pain!
Nowadays, everyone is a mental health advocate, until it is time to make fun of fatherless children. It's mostly black women that are targeted by these insensitive jokes, and such unpleasant remarks sometimes come from black men. Did I miss the memo stating that black men were immune to the sufferings of daddy issues? Black women are bearing the whole community on their shoulders – they are always in the frontline of every protest, every revolution – and yet they're still being singled out when it comes to their experiences. The tone is different when the subject of motherless children is approached, and why is that? Are we diminishing the importance of a father's presence in his children's life?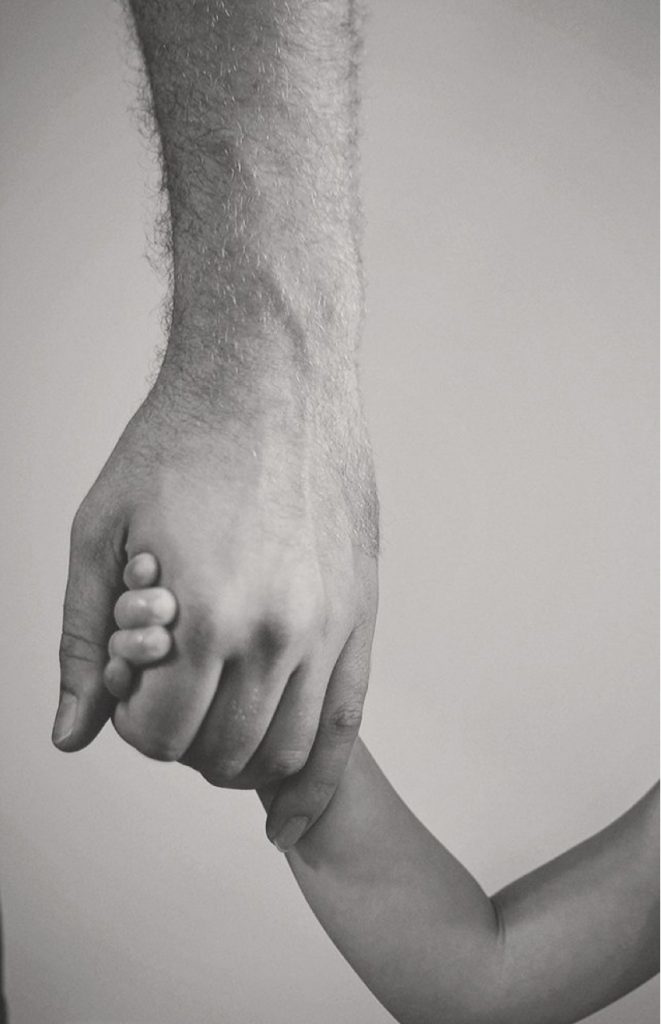 "A daughter needs a father to be the standard against which she will judge all men" – this is one of the numerous quotes you can find online. I'm quite sure so many more came to your mind. Maybe you are, yourself, daddy's little girl, or, maybe, you grew up without your father, but surely, at least once in your life you came across one of these quotes. Whether it was to find a caption on Father's Day or to be inspired to write a poem, we've been exposed to this idea that a father's presence was essential in his children's life, and this is absolutely true. However, I want us to take a little bit more time to analyse the other side of the coin.
We've already established that a father figure is essential in a child's life; particularly for women, since so many are being shamed for being fatherless. If having a father is important in a woman's life, to help set her standards and learn how to be treated by men, what are the consequences for fatherless men? Do they know how to treat women? I'm not trying to make anyone feel bad nor am I a psychologist, I'm just stating that both men and women are affected by the absence of a father figure. 
Stop targeting women – stop targeting black women – with your fatherless jokes. It's so easy to point fingers, but next time you plan on mocking someone's family situation, remember this: If you are a man making fun of women for being raised without their father, keep in mind that if you've been raised by a single mom, you came from a fatherless household as well – you can't praise the hard work of your mother by mocking her personal circumstance, because being fatherless is your situation as well and patriarchy can't protect you from that reality. In reverse, if you have been blessed to have both of your parents, be grateful, and do not reduce someone else's experience to make up for your own.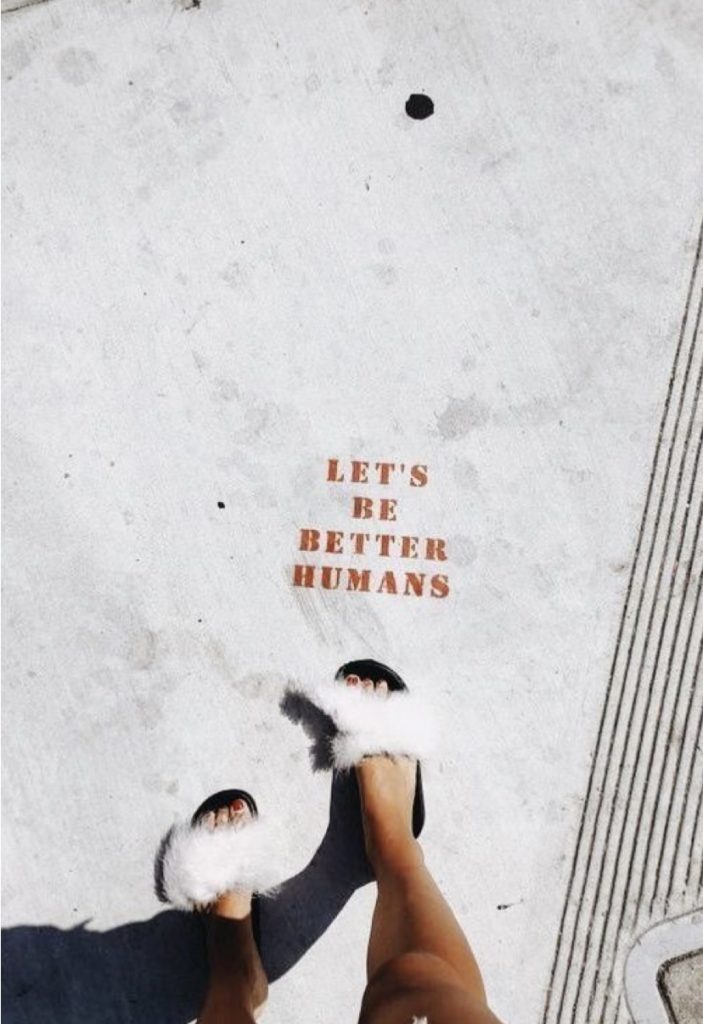 I think it's important to understand the power that our words hold. Being raised without a father leaves a mark no one can hide. Have you ever taken the time to realize that some people don't have a father because of a tragic loss? Being fatherless doesn't always equate to having a dysfunctional family.
Be mindful of your words and intentions. Remember that episode in the Fresh Prince of Bel-Air when Will said, with tears in his eyes: "How come he don't want me man?". Will was, once again, deceived by Lou, his father, but there was one man who had never failed him: Uncle Phil. Uncle Phil was there to hold him and to wipe away his tears. You might not have been lucky enough to have your biological father in your life but, if you've been blessed with a father figure, just like Will had Uncle Phil, hold onto that blessing. It might be a coach, an uncle, a family friend and, if you're a believer, it might even be God himself. Regardless, your family situation is something you had absolutely no power over, so, remember that you are worthy of love. You deserve every ounce of love and happiness coming your way. Your circumstance does not define you.