People keep saying that the beauty industry is going through a massive change. The idea that, nowadays, things are different – it's no longer exclusive or alienating, but fun and inclusive.The main basis of this change is that the fashion and beauty sector, due to its very nature, cannot be allowed to stagnate. The allure of these industries is how fast and experimental they are. Mixing a 70s maxi dress with modern-streetwear sneakers, dotting mini pearls and teal liquid eyeliner around the eyes – all thanks to that lofty concept of fashion – feels freeing, radical, even individual.
And that's how it has to feel, if the industries are to keep their markets and sell us more stuff. We need to feel that fashion and beauty are living and conscious organisms, who interact and communicate with us, ebbing and flowing in organic and spontaneous outputs of stock. The most important quality of this organism is that it can see us and hear us; it knows what's going on, and will deliver. That's how they keep a seat at our table.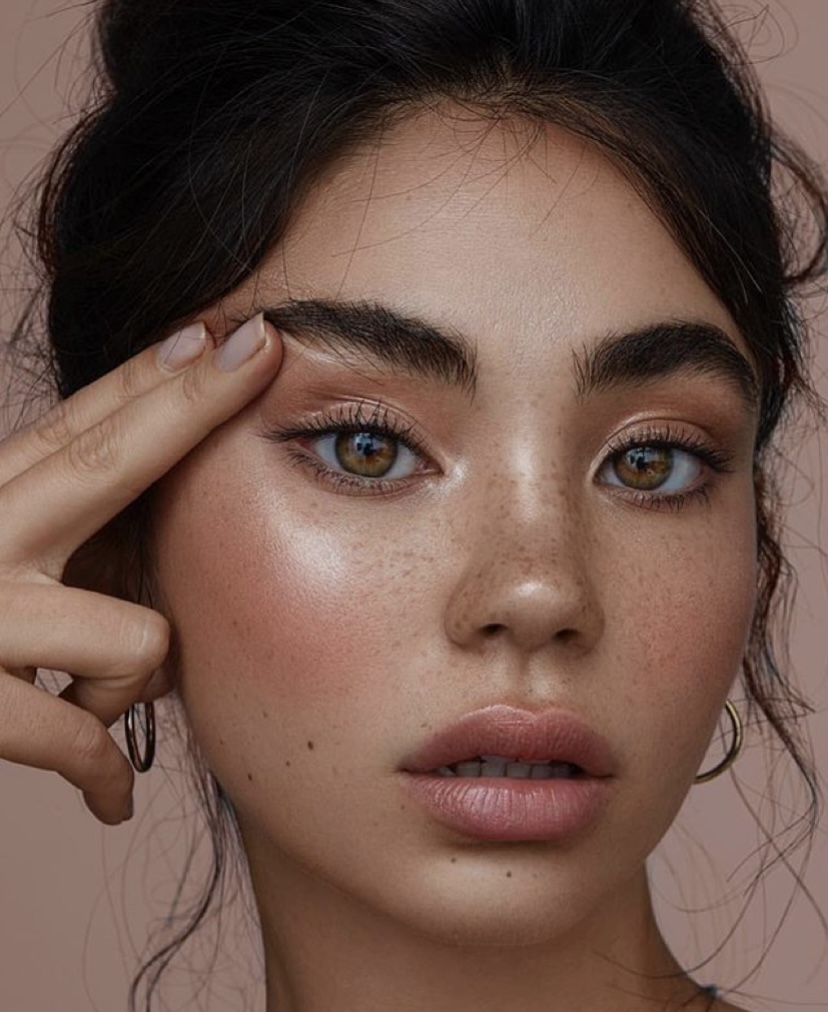 This is where the change truly comes in. Nowadays, the industries, themselves, suggest that we have taken charge. Brands listen to us, they apologise, they really just want to be our mates and let us hashtag our photos so that they can respond 'WOW – love this look with our new purple-long-lasting-mascara-and-Jessica-medium-crossover-bag-in-suede!'. This change involves the consumer being at the wheel; the brands simply adoring servants to our brilliant imagination and natural beauty. However, if we're being honest with ourselves, I think we have to acknowledge that this revolution is not genuine. It just sells very well.
This hit home recently when scrolling through my Instagram feed. A targeted ad came up. I'm used to these ads, usually advertising little handmade earrings, chunky Scandi clogs, water/apocalypse-proof eyeshadow etc. What I'm not so used to is these ads suggesting I take a free trial for skin lightening creams. Of course, this led me down a rabbit hole of figuring out why a product as potentially harmful, both physically and mentally, as a cream to reduce melanin was being casually presented to me amongst my usual content.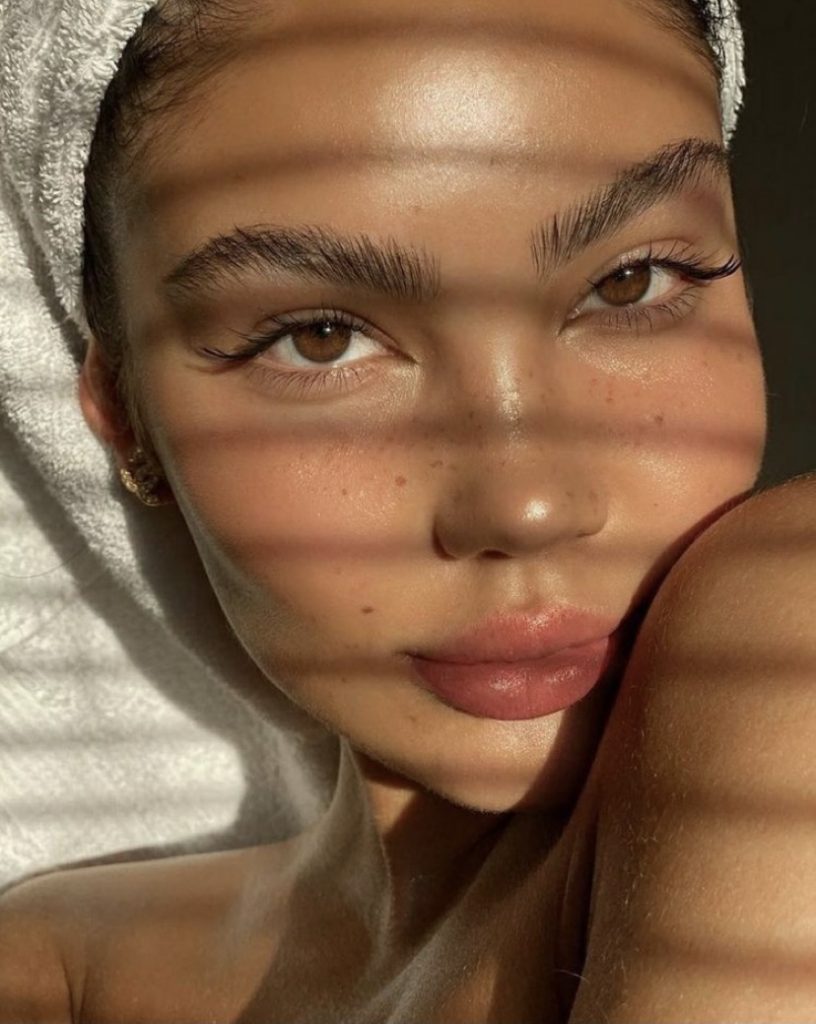 It was immediately clear that, despite the relatively small interest for such creams in the West compared to in African or south/east Asian markets, they are not similarly unpopular with western beauty brands. These are the same big brands (looking at you, L'Oréal) which cater towards western markets, churning out content about the beauty of diversity. Clearly, that's what sells here. Where it doesn't sell, they're happy to revert their message, emphasising the beauty of pale complexions and, more generally, the complete doctoring of a person's natural state.
It was a reminder that I'm not in charge, the world of beauty hasn't changed all that much, and profit still drives the industry. Of course, there has been a huge, and very obvious, change in fashion and beauty over the past few years, and it's definitely gaining momentum. But it's not quite a revolution; let's call it an evolution.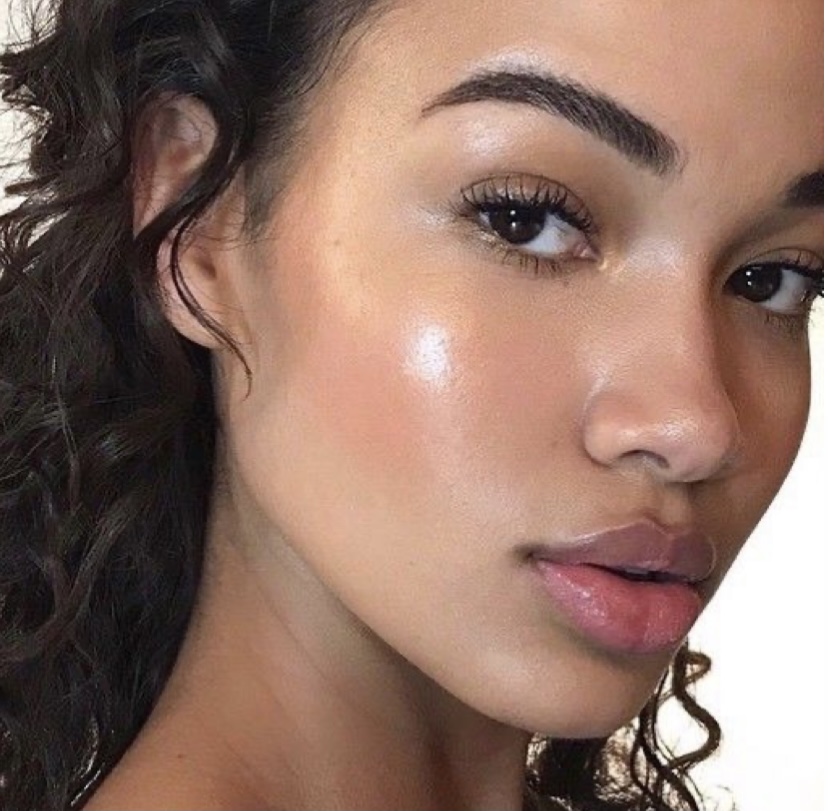 This evolution is mainly based around inclusivity. Rather than solely white, skinny, cis, able-bodied models, we now see a host of new faces representing brands. I don't think it can be understated how important it is to see faces and bodies like your own being publicly celebrated, or even just being able to go shopping with your friends and not be the only one who can't buy a foundation in the right shade. This is the evolution we need to build on, and how the industry could really change for the better; by making space for people who haven't been welcome before.
So, why don't I truly believe in this change? I just can't trust that brands truly care about me for anything other than my purchases. Of course representation is important, but when the faces of beauty and fashion don't represent those in control of the industries it's not a real change. It's giving the same thing a lick of paint to make it more sellable. Ultimately, the power behind fashion and beauty still remains largely unaltered. Until the faces that creative directors splash on billboards actually have a say in the boardroom, and the brands start to care about people rather than just profit, nothing much is changing at all.