Ask a hundred women on the street what they associate heartbreak with, and I can guarantee that many of their answers will include losing someone they loved. Now ask the same question to men, and a lot of their answers may include their sport teams, with, of course, the occasional loss of a loved one. And, to be honest, there's nothing particularly wrong with that, because heartbreak is not only individual to gender, but also to the person. Losing a loved one is very different to losing someone you were madly in love with, and for so long we've been told that, 'it just takes time', 'it wasn't meant to be', 'you'll find someone else'; most of the time we just want to rewind the clock to when everything was, seemingly, perfect. Some of us women want to cry for months, while others want to distract themselves with re-downloading dating apps and, you know what? Both are completely valid coping mechanisms, because heartbreak is a bitch.
Heartbreak takes on the purest form of all pain a human is capable of feeling: mental, physical and, of course, emotional. I'm here to tell you that it is all justified. Stereotypically, women are considered to suffer the most from an ended relationship – never mind who broke up with whom – and men are thought to be able to get on with their lives, as though nothing happened. Of course, there are instances where the opposite situation occurs between the couple, as there are exceptions to every story. But, let's think about it. A guy goes through a break up, losing someone he was in love with, and his way of coping is distracting himself by sleeping with other people. Now, how would those in his life surrounding him describe that? Perhaps he's just being a lad, letting off some steam, finally getting a chance to play the field. Now let's switch to a girl doing the exact same thing: 'she's easy', 'she is so inconsiderate of her ex's feelings', 'no wonder they ended, look how easy is was for her to open her legs'. These are just a handful of cliches, depicting how women are perceived, for merely wanting to forget about the pain they're suffering, and replace it with something finally pleasurable. Somehow this is wrong.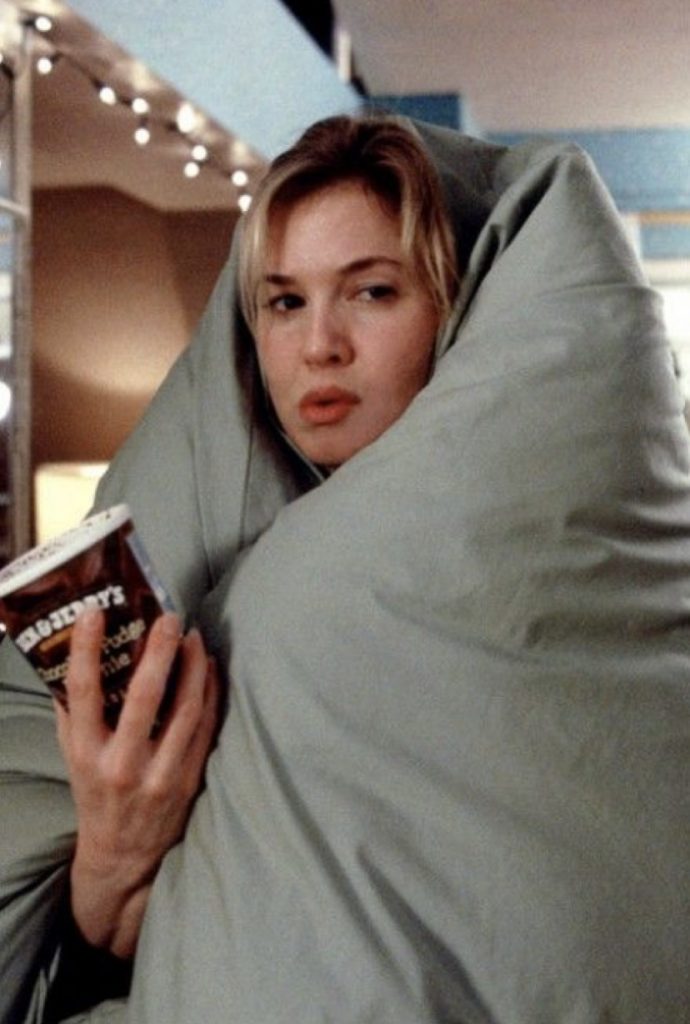 The thought that women go through an emotionally harder time than men after a break up, just because we have a few extra hormones, hasn't appeared out of thin air. To be honest, I might as well be the pioneer of this idea because, let me tell you, it hurts like a motherfucker. I got broken up with recently (one more hug or tear will send me off the deep end, I promise), and admitting it just then, to you, was extremely painful in itself. Losing someone that promised you his last name, a family, and an incredible future together is one hell of a wake up call, because it made me realise how quickly everything you've ever loved can disappear. In. An. Instant. And I was distraught – heck, a month later, I still am! But I haven't found the strength to remove the pictures off my phone, or to stop thinking about the memories we made – that's just not me. And so, lying awake each night, barely sleeping and feeling perpetually on the brink of tears, that is my coping mechanism. And, do you know what? That's pretty freaking great.
I'm not the type of head strong woman that can continue life as though nothing happened – as much as I wish I was – but admitting to myself that I'm not okay, that these are perfectly reasonable emotions, and actually letting myself feel the pain, that's one of the hardest yet bravest things I have ever done. There are no awards for mustering the energy to have a shower, and I certainly haven't gotten any Noble Peace Prizes for speaking to the world about the motherfucker who broke my heart, but, however seemingly small your everyday activities may be to others, take them as huge achievements. As someone once told me, 'one step forward, two steps back, is still one step forward, and that is amazing.'
Now, after that huge revelation, I think it's extremely important to mention that some of my friends are nothing like me when it comes to break ups. Absolutely nothing! They're what the small-minded people of society would consider as 'easy' and 'inconsiderate' when it comes to losing someone they were madly in love with. But, really, their way of coping with heartbreak is as justifiable as how I am coping with mine, and in many ways it might even be better.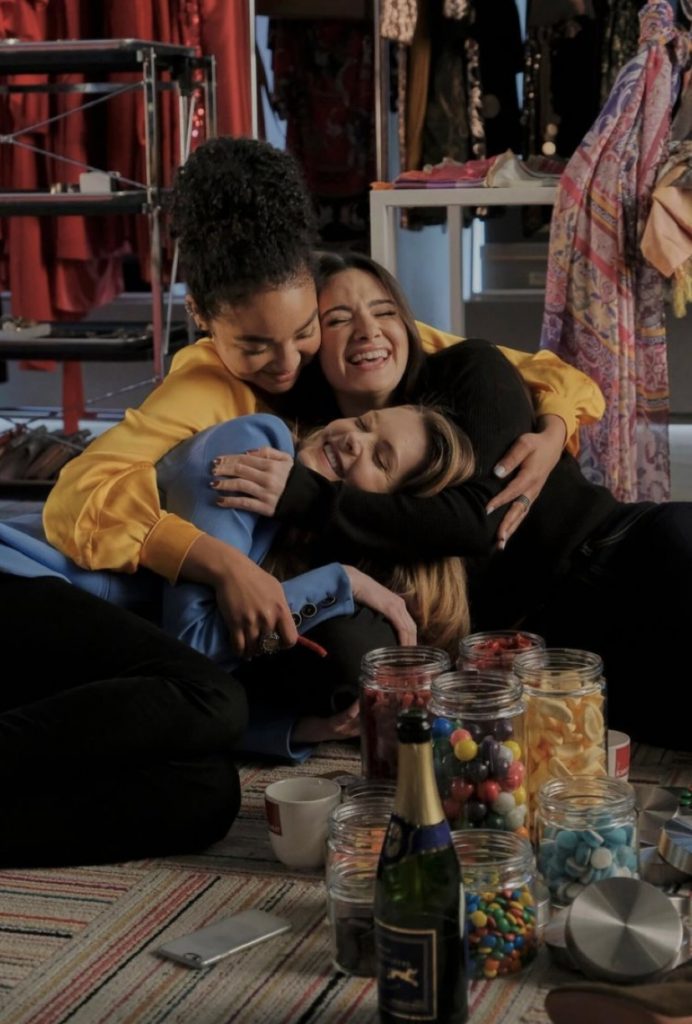 The women who can pick themselves back up after losing someone, the women who can carry on their lives, the day following their probable worst, the women who can download Tinder and choose how to entertain themselves – my friends, there is only one word for that: powerful. My friends are powerful. And so are you. Being able to recognise your worth, especially that quickly after something so painful, is one of the most attractive qualities a woman can have. So, why shouldn't my friends be allowed to flaunt the gifts they were born with to remain in control? Accept that every person, especially every woman, deals with pain differently after heartbreak, and if some misogynists are still blabbering on that they need 'recognition from men to be justified as women', then they're probably just as broken deep down that they weren't your first pick.
We don't have to justify our actions as women just because of some internalised stereotypes, that will probably continue way beyond our time. But, let this be known: you are doing just great. Yes, you with the free-flowing mascara, re-watching Brooklyn 99 with the matted hair (don't mind me, just paying an homage to the last month), and yes, you with the glowy skin, strapping your heels on for a night with someone new – you're both doing great. Heartbreak is a bitch, so make sure you tell it who's Boss.