Black Likes Matter may not be trending anymore but Black Lives still matter. Racism, inequality and discrimination still exist in this world and it is not the job of black people alone, to change everything. It is also the role of white people to understand the privilege that they have and ask for changes to be made and wrongs to be made right.
To make a change people need to understand and educate themselves on the privileges they hold. And whilst it can be an uncomfortable conversation to have, they also need to educate their family, friends and neighbours. I know this is a hard ask especially as it can be quite draining but this is how we can make the world a better place; by being a part of the solution, a part of the change.
The good thing about the era we are currently living in is, you can be an amazing ally and educate yourself from your sofa, so you don't necessarily need a black person using their energy to educate you.
Firstly, these are some great informative Netflix shows to watch:
Hello privilege, it is me Chelsea: This show is a documentary by Chelsea Handler who is an American comedian, actress and writer. She made this documentary to open the eyes of White People about the privilege that they hold, and to also make it clear to them that it is for white people to destroy white supremacy. Ultimately, our roles are to educate ourselves to enact change. In this documentary, it defines what white privilege is and refers to it as the easy life people get due to the fact that their skin is lighter. This show can be the first step to understanding white privilege and seeing the inequality present in our societies to identify what changes need to be made.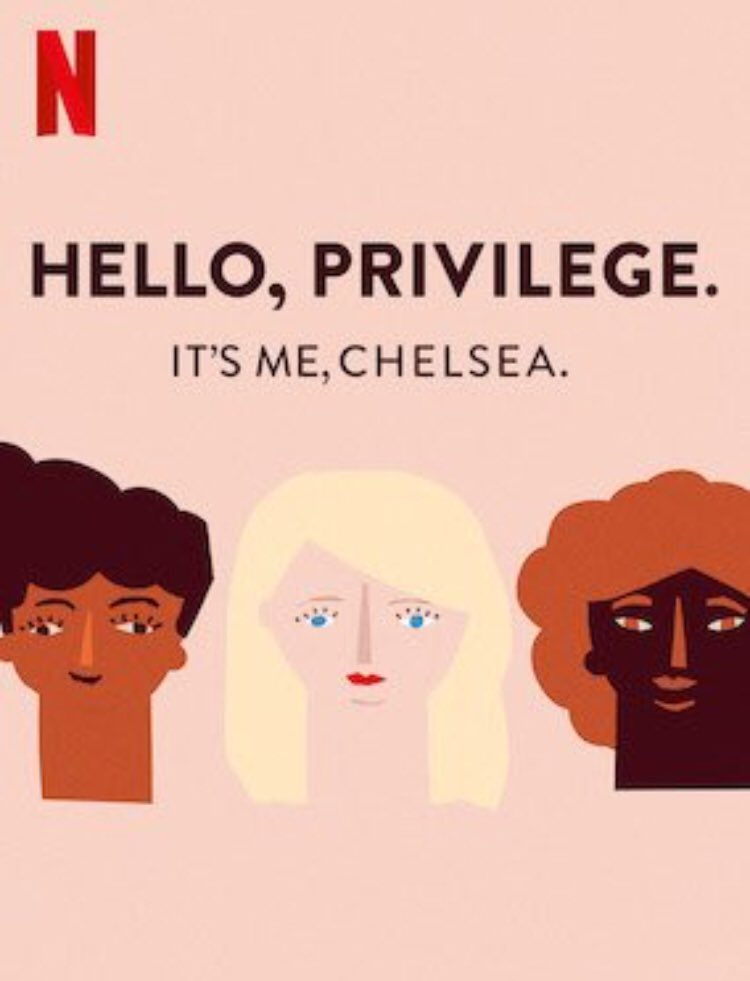 Dear White People: Dear White People is a show where the main character Samantha White, is a Radio Host of the university. She uses her platform to talk about various issues on the campus. The catalyst for her talk show was a white humour magazine called Pastiche that organised a blackface party on the campus. Samantha, alongside her friends, used the show to denounce the racism and discrimination on their predominantly white campus. This show is wake up call for White People; showing how some daily behaviours kept racism going and how to call someone out if they are being racist.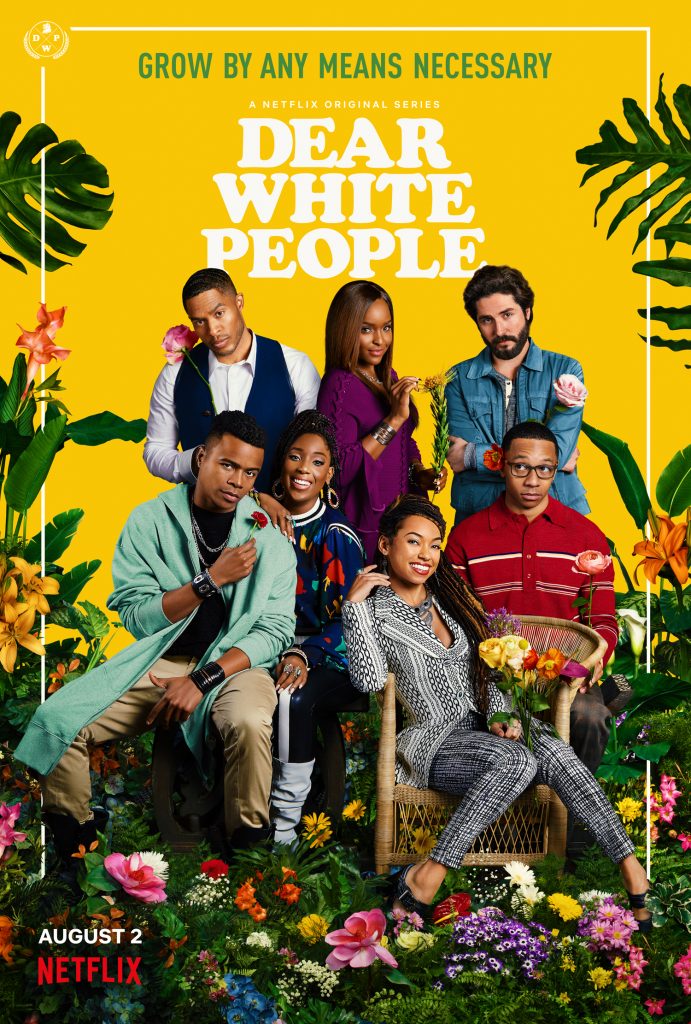 When they see us: This show was written by Ava Duvernay and based on a true story that happened in New York in 1989. In just 4 episodes, we see a very brutal crime take place and the truth finally uncovered after 13 years; the exoneration of 5 boys in Harlem, who were wrongly convicted of rape and murder in 1990. The show depicts how the police and society manipulate the facts of the case to make the ethnic minorities they desire to be convicted, convicted. We see how unfair the justice system was as most of them were minors, yet were and interrogated by the police without any appropriate adults present. This was an extremely unjust and traumatic experience for 5 young boys; now men using their freedom to live the lives they should have lived and to fight all other that have been wrongly convicted.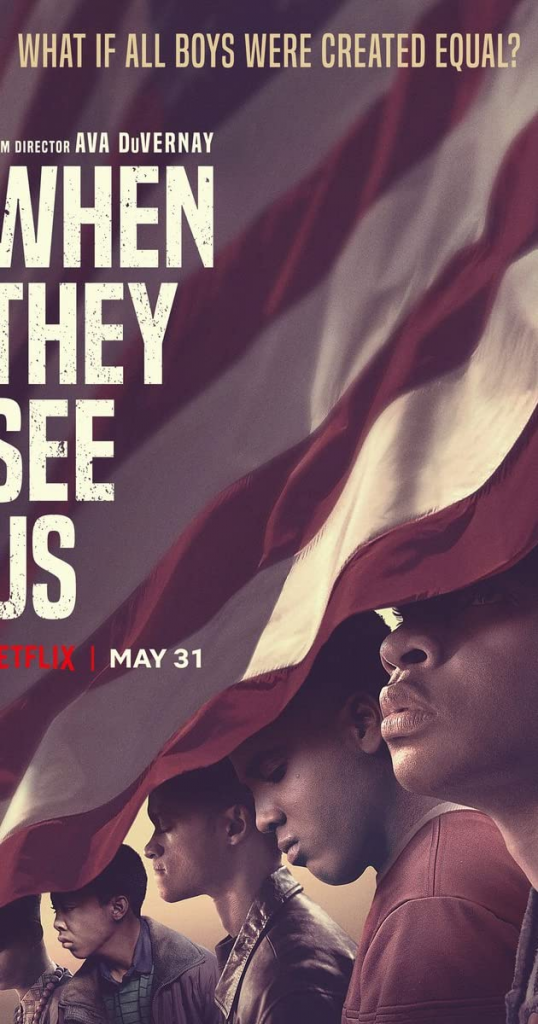 Disclosure: This is a documentary is about Transgendered people and shows in depth, how the American and world culture represents transgender people live on screen. It also shows you that Black transgendered people suffer even more as they are discriminated against because of their race by sometimes being given crazy or horrible roles. Laverne Cox was one of the first Transgendered people that had finally been given a leading role in Orange is the New Black, where the representation of a transgender person was in the most positive way, even if it was in jail.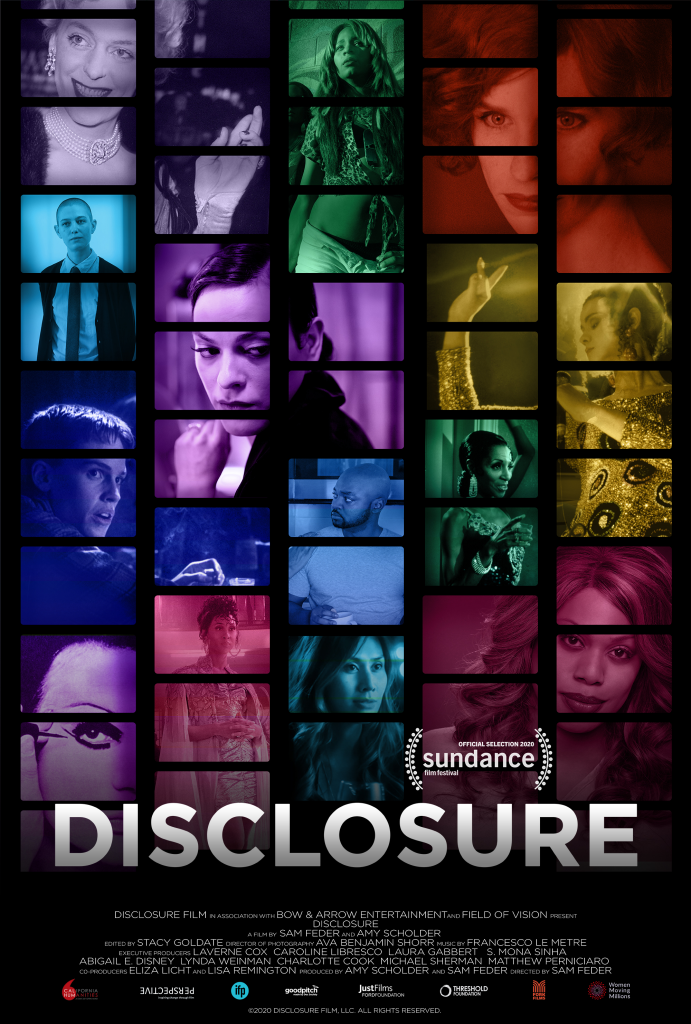 Have a read of some of these great educational books:
Me and White Supremacy: How to Recognise Your Privilege, Combat Racism and Change by Layla F Saad: This book is a very nice way to begin if you want to challenge white supremacy and understand it. This book will teach you how to destroy the privilege within yourself so that you can stop (most of the time unconsciously) the damaging effects it has on people of colour whilst helping other white people to do better too.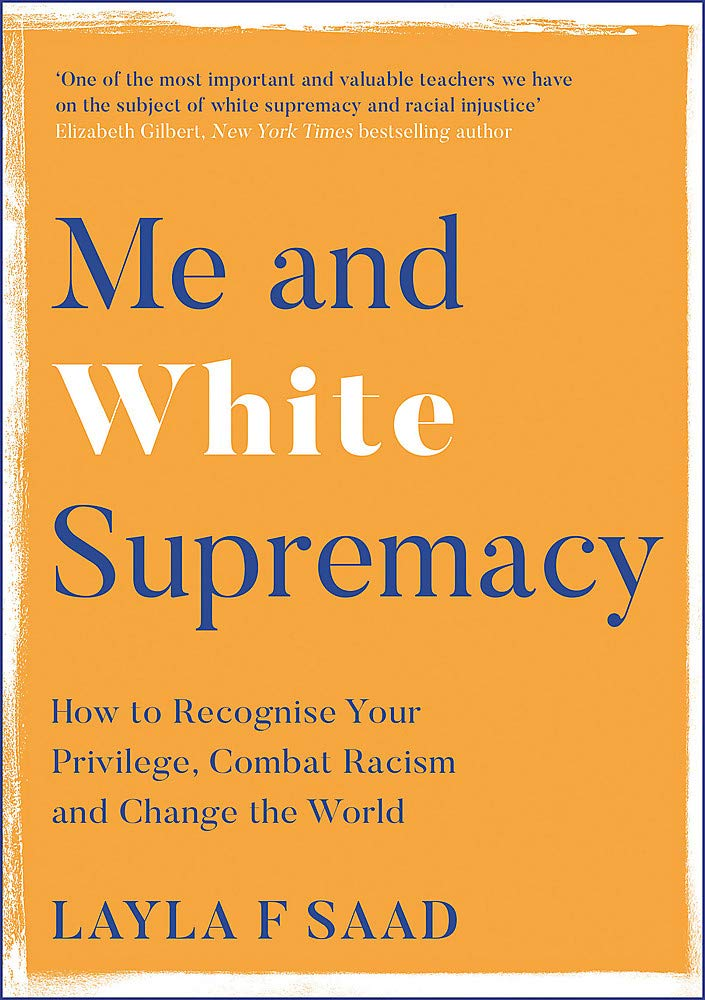 White fragility, why it's so hard for white people to talk about racism by Robin Diangelo: This book really challenges yourself and your habits. It shows you what types of behaviours and words cause racial offence or hurt. It will give you clarity on how you can do better.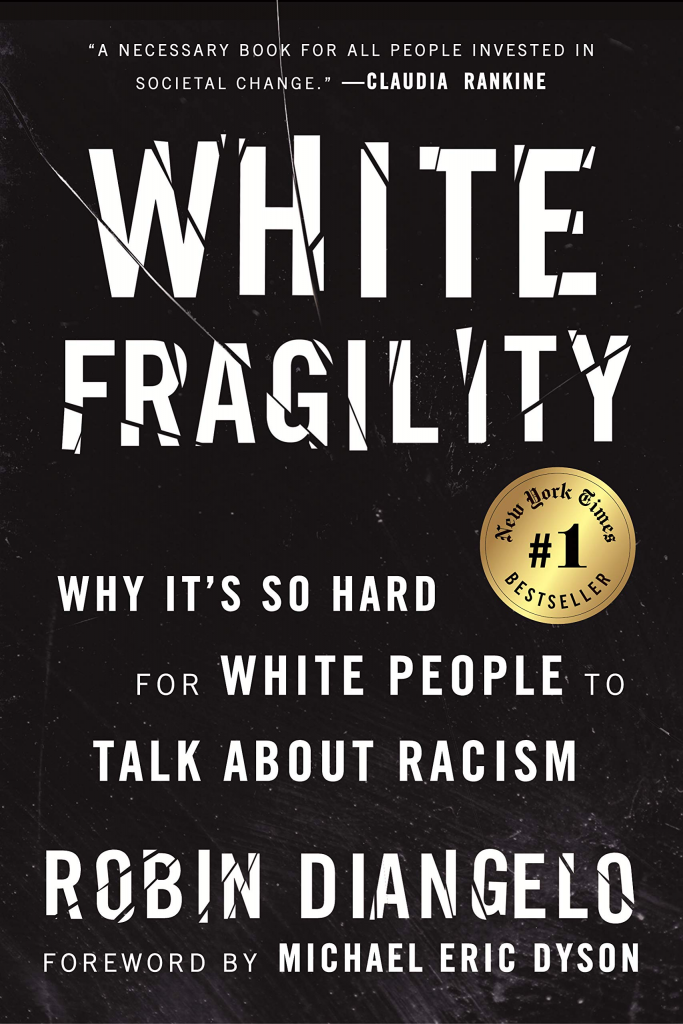 Why I'm no longer talking to white people about race by Reni Eddo-Lodge: This book was written to address and discuss race and racism in Britain, which is very important. It shows you how white people can be lazy to educate themselves and wait for Black people to educate them and hold them accountable for their actions. This book is a necessity for white people to read to be able to understand the racism in our society and make changes.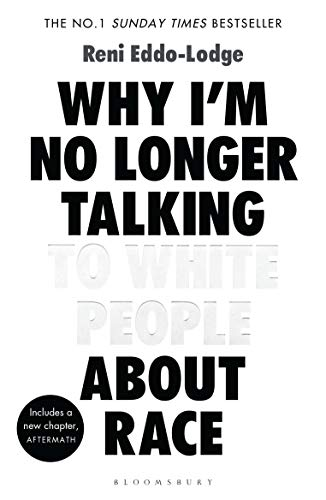 Finally, give these Instagram accounts a follow!
@thedailyshow
@laylafsaad
@rachel.cargle
@florencegiven
@gurlstalk
Once you have an understanding, take action to make a change. Sign petitions, donate to Black associations, elevate black voices, especially Black female voices, support Black business and always educate other white people.