Dash & Lily is the new Netflix series starring Austin Abrams and Midori Francis, and I am not ashamed to say I absolutely fell in love the first time I watched it. Based on the book by Rachel Cohn and David Levithan, the eight episode series follows the relentlessly cheery Lily and the satirical holiday-hating Dash as they run around New York, writing each other clues in a red notebook. It's about young love, getting out of your comfort zone, and Christmas magic. Its exactly the type of escapist balm I get cravings for, and I devoured every episode in one sitting.
What really struck a chord with me was the portrayal of young, interracial love, and Japanese-American identity. While, in the book, Lily is white like Dash, the Netflix adaption introduces her family as Japanese-American. We see the interracial relationships of her parents and brother; how they all take their shoes off in the apartment, Dash making mochi with Japanese grandmas and a New-Year ceremony in their family temple. Episode five even opens with the Sukiyaki song!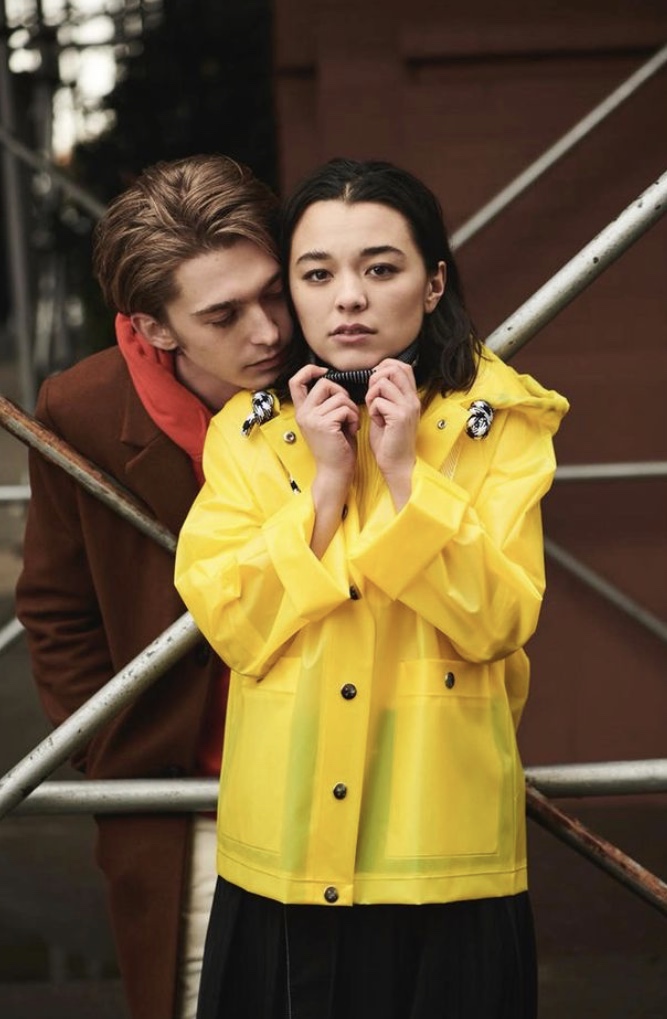 In a pivotal scene, Lily stands up to her middle school bully, saying "I wish I could've stood up to all the bullies that made me feel too weird, too different, too Asian." Speaking to Refinery29, Midori Frances discusses how she added her own experience of racial bullying to the scene, saying "For me, a big part of being bullied growing up was the way I looked. Especially at that time, when there was no representation. If you don't fit that kind of Eurocentric [ideal you're] told you're not attractive." I'm so glad Francis included this line, as it speaks to the nuances of biracial adolescence and the dynamic of feeling, at once, too much and not enough. We later come to understand that race is not the only reason Lily feels like an outsider, whilst seeing new depth to her character. Race is simply an undeniable part of Japanese-American life, and it would be a disservice to ignore the role it plays in bullying and coming of age. It is neither tokenised nor ignored, and Lily remains a complex character full of nuance in which Asianness plays a role. An Asian character with actual substance?! Unheard of!
Like Lily, I was a weird kid and, like Lily, I was not white enough to get away with it. This scene perfectly describes my own growing pains, and what it felt like to be a little eccentric and Asian and trying to figure out how white boys looked at me. I felt a pang of recognition seeing how her Asianness affects the way she approaches relationships, and classic phrases like "I just don't think you're his type" mulling over in my mind. To grow up struggling to fit in, and then having to learn how to present yourself to teenage boys, is a minefield of insecurities, especially when caught in the gaze of white men. It's hard to shake the imprint of colonialism on the femme Asian body, which tells us that our only function is to serve and to do so with docile, sexy compliance. It took me a long time to really understand how race affects the way I see myself and relationships, and I saw the beginnings of that journey play out in Lily's character.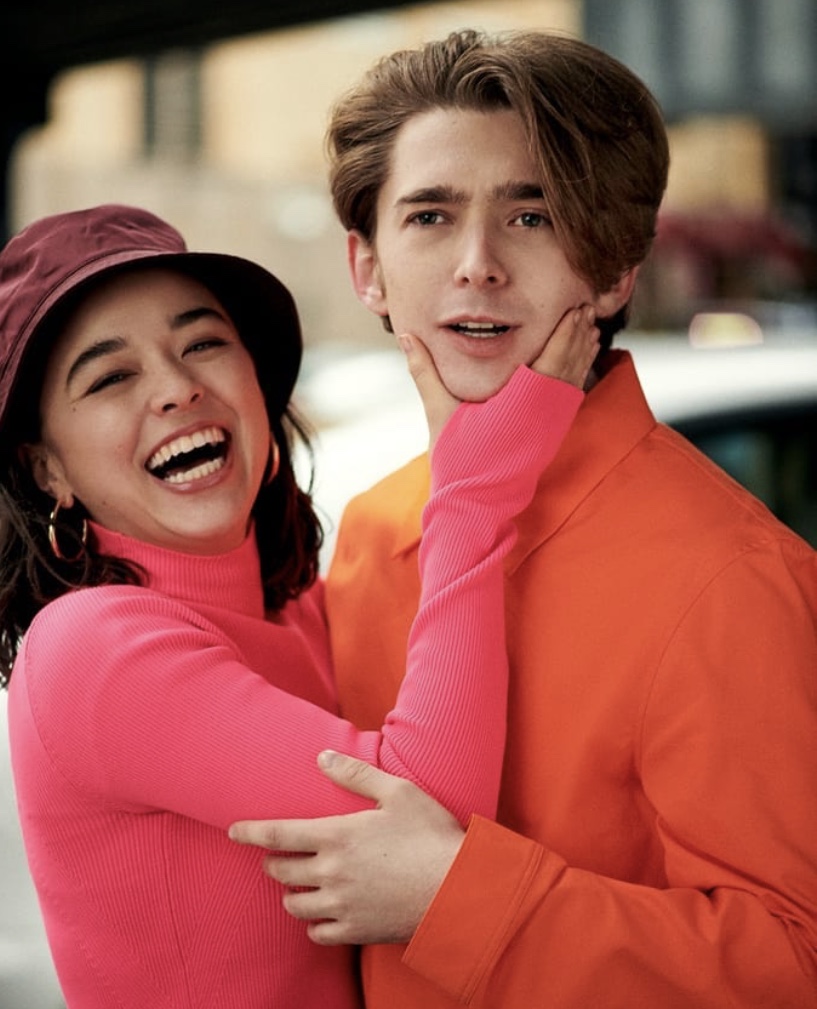 Discussing Lily's Asianness like this models how race can be handled in a healthy way in the messy, emotional world of teenage relationships. I am from a long line of people that look like Dash and Lily, and I've only ever seen white men and Asian women in popular culture as something a bit dirty. It's Madame Butterfly, the sexy mistress, the best friend, or no where to be seen at all. To be Asian and desired by white men, I saw you had to present yourself as white or you had to be fetishised. Dash & Lily, on the other hand, is a message to little Asian girls that they have more options than being loved in spite of, or only because of, their race. They can be loved for who they are, and by anyone.