Much of what gets us through our day to day rat race and, subsequently, the pandemic – for what's been a long year – is music and film. Whether it's a Lofi YouTube playlist, the top 100 Pop song charts, or a "new" classic film on Mubi, music and film are always around us no matter what. But, far too often, we overlook the journey and focus solely on the finished masterpiece of a track – or, yet, don't realise it's being played amongst a deeply emotional film scene. This is where Ioana Selaru comes in! At the youthful age of 24, Ioana is a female film-music composer and violinist. Ioana, so kindly, shared her journey with us, along with the struggles, hardships, confusing bits, and triumphs that, perhaps, many freelancers, or potential freelancers, are keen on reading about. 
"I like to think of myself as a translator, who musically converts visual concepts into sincere emotions." Ioana begins the interview with a description of her jam-packed childhood that was filled with illustrious explorations of music, sound, and artistic identity. She began studying music at the precise age of seven, and was – as most children were – put into years of intense study of classical music which, evidently, was surrounded by an educational system that didn't push for students to become individuals in music but, rather, a collective blueprint of past models. As Ioana was surrounded by all of these traditional structures, she developed the idea that a woman's chance of success in the music industry was few and far between – something that is, unfortunately, a common thought.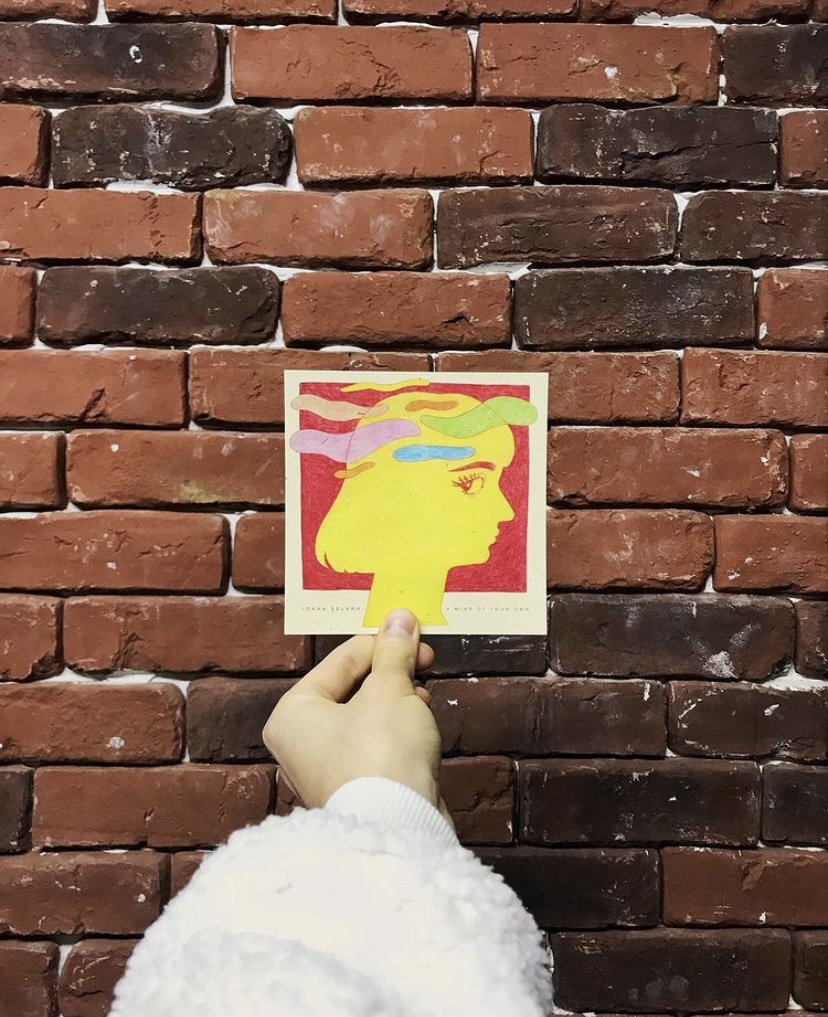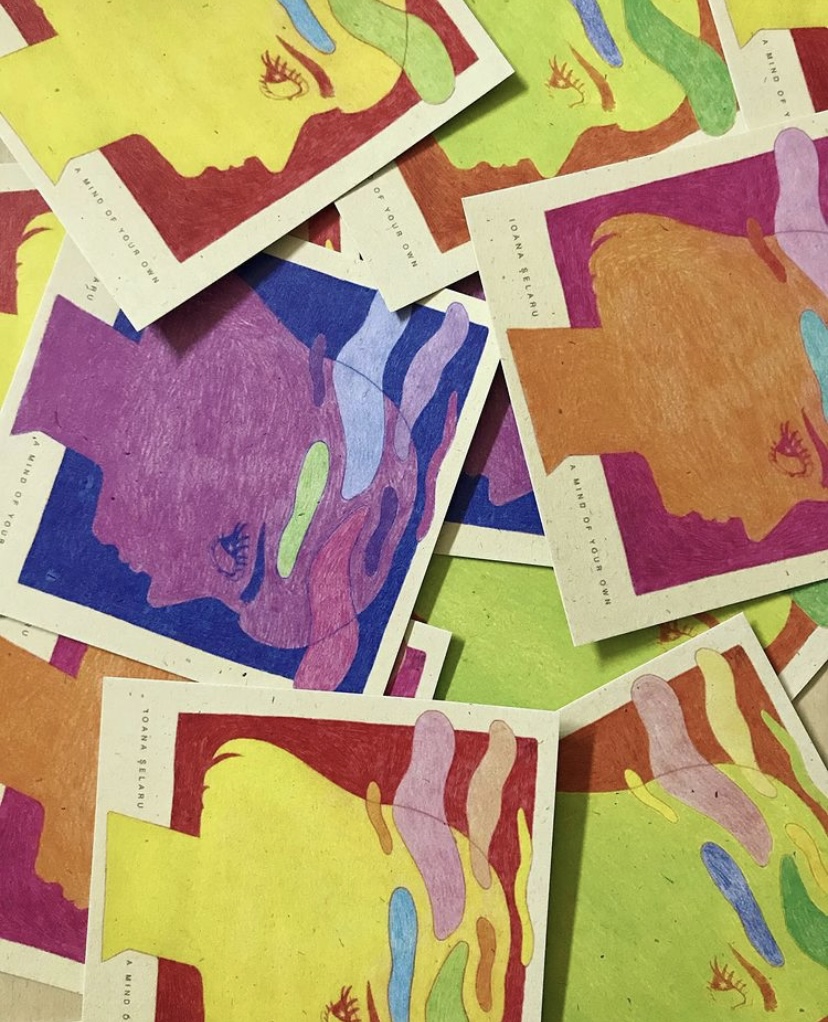 Nevertheless, Ioana broke free from those thoughts and the experience, in itself, made her stronger in recognising that, to break a past chain of norms, it had to begin with her. Ioana, a few years back, at the age of 21, magnificently became a part of a collective who created a film-music studio in Bucharest, Romania. This studio offered young talent the opportunity to start working around a professional and inspiring environment, that focused on the creation of original scores for films, animations, documentaries, and commercials. The District of Screen Composers still exists and, while it is a challenge for a young adult to manage, Ioana is determined, more than ever, to continue making it a vital part of pushing and inspiring young film-music composers to really reach for their dreams and make things happen.
Ioana mentions that, in regards to freelancing and a freelancer's journey, "it is the period that decides whether this job defines you or not. Without a clear goal, you can easily get lost in the crowd. It is quite clear to me that there is no concrete recipe for success. We spend time studying and trying to imitate our favourite artists, forgetting that, in fact, our own artistic identity can differentiate us from the rest." With everything Ioana has accomplished and endeavoured to inspire, the biggest takeaway from her story and journey would be that, "exceeding your comfort zone inevitably leads to both professional and personal improvement." She tells me that, "the creative industry focuses on relationships with people, and how you maintain those relationships. Clear communication is key. […] Give yourself time to discover your own voice. […] While your musical style will shape and reinvent your whole life, don't put pressure on yourself. Your artistic identity is not achieved overnight, but rather over time through a lot of work, dedication, and motivation."
For Ioana, she expresses the uniqueness that film has to offer film-score composers, as it's never the same method for each artist: "What I like about my career as a film-music composer is that the compositional process is never the same. Your source of inspiration can start with a simple experiment or, maybe, with a musical idea that you have been working on for hours. You never know when it [will hit] you, but you always have to be prepared! That's why I always carry with me an audio recorder, or pen and paper, to write down any melody or rhythm that comes to my mind." Ioana highlights the importance of networking and upholding those great connections: "The relationship with the director, but especially the communication, are key elements for a successful project. I would say that this stage is one of the most important [ones]. Spend time listening to, and understanding in detail, the director's instructions, just to make sure that the direction [in which] you start is the right one. Most of the time, all my compositions start with a violin sketch. The violin being my main instrument, it allows me to have a slightly different approach. With each project, I like to discover new methods of manipulating the sound of the violin. Depending on the style or complexity, the violin tracks are accompanied by a musical arrangement that completes the director's vision. The duration of the compositional process is influenced by many factors and varies from a few days to a few weeks. It is difficult to give an exact outline, but organisational skills are certainly one of the elements that speed things up."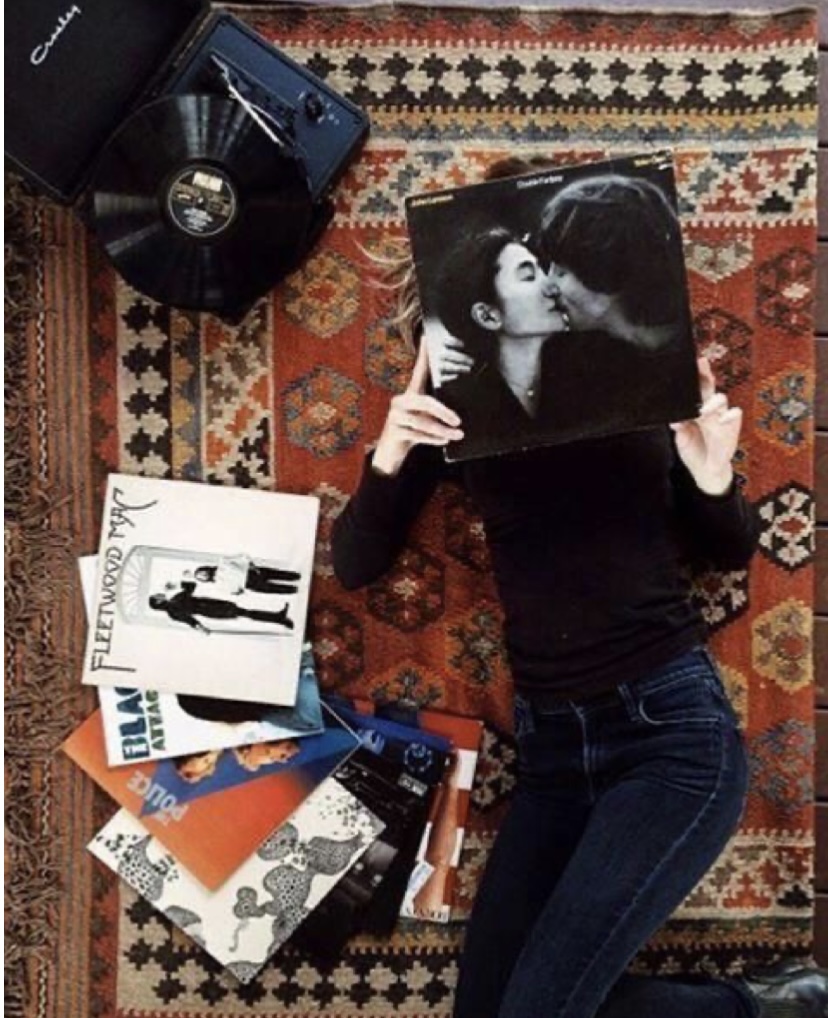 A common thread that many freelancers seem to all have is the fear of not being able to achieve their proposed goals, or that their insecurities will dominate them as they attempt to do so. Ioana explains that, while some may think being aware of these weaknesses or challenges makes us more fragile, cowardly or hesitant, she believes it makes us more human. It is incredibly true that, above all, these feelings make us, both, humble and stronger – in that we then (hopefully) are constantly bettering ourselves – instead of thinking, I'm the best, and there's nothing I can improve on! Importantly so, this is one of the main reasons why the District of Screen Composers is so important to her: "Most of the time you feel alone, confused, and distrustful, which is why I felt the need to create a safe space in which musicians of any kind feel comfortable, and develop artistically without any pressure. A gentle push in the right direction can be the start to achieving your dream." She then explains the ethos of the company, saying, "DISC is, first of all, about the community, about mutual help, about how we can work together to transform the music industry. At the same time, DISC is in the process of making a positive impact on the local youth through workshops, projects and collaborations. Although this project is still taking small steps towards its own development, it aims to provide support to as many underrepresented artists as possible."
As all of us freelancers realise, we are our own team. By this, Ioana and I conclude that, at many times, we're our own managers, marketing team, negotiators, and then our own specialists in our industry i.e. a composer, instrumentalist, photographer, editor, etc. So much goes into being a freelancer and, at times, we put so much more pressure on ourselves than we realise. While no progress is just 'overnight', much of making a decision to embark on these journeys is done overnight. What I mean by this is that, though a lot of our goals may be very long term and thought about over years and years, as a freelancer, sometimes the best decisions come from mustering up the courage to one day just say, "OK I'm going to do it today!" And then you just go and do it – without planning too much, and then figuring it out along the way.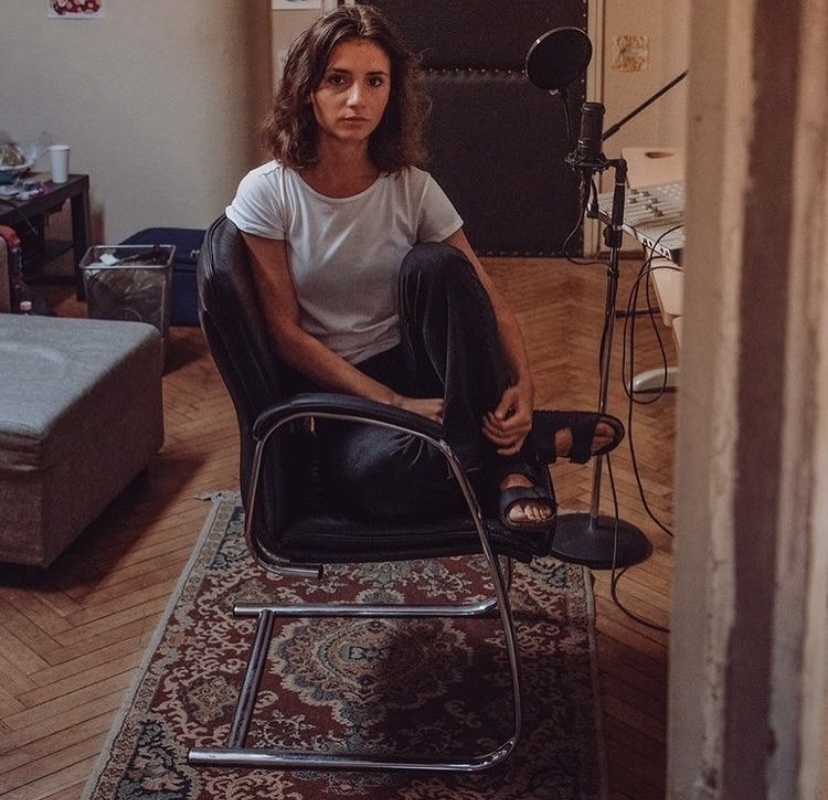 Discussing her latest EP, it's 'an exploration', as Ioana describes, and one that dives into self-discovery, forgiveness, and courage to fight the social script and rise above one's own fears and biases. During her planning, executing, and releasing stages, she's expressed the intensity that is all of this. Through having to calculate budgets, make a marketing plan, execute networking, and find collaborators, Ioana has certainly had her fair share of hard work leading up to the joyous release. Again, without prior training into any of these areas, (apart from music), Ioana really had to throw herself into the process and just do these things, which I, personally, always find very inspiring, exciting, and motivating. When you have the drive and motivation to make a goal happen, you don't wait for the right moment. A great, although sadly anonymous, quote I found once says, "you're never going to be 100% ready and it's never going to be just the right time, but that's the point. It means that every moment is also the right moment. If you want it, you just have to do it."