I was chilling on Tik Tok when reality hit me really hard. There's this trend going on, where girls use the mirror effect to make it appear as if there were two of them, singing face to face. In the left reflection, you can read "my feminist side" juxtaposed with "my love for misogynous rap" on the right. The music chosen for this video is, of course, "Nobody wants to see us together" by Akon. You've written "Lonely", then this? Did we really need more heartbreaking songs? Thanks Akon, you're providing a lot to the music industry, but a little too much to our depressive mood.
After laughing at this video, I scrolled down in the comment section to learn more about  other Tik Tokers' feelings. Countless comments stated 'Same here girl', or 'YES and I feel SO guilty'. And that's exactly what I felt like. Beside the fact that I just wanted to have fun on Tik Tok, what made me mad was that I had to face my own contradictions. I, like many others, assert that women are not a man's possession, but we really need to watch out for those that do reduce girls to their bodies – and who are doing so while grooving to lyrics where this male-dominated position is often perpetuated.
After overthinking the issue for, probably, too long, I came to a solution: I just needed to sort out my singer preferences. Too lazy to write something down (I was in the chilling-on-my-phone-in-my-bed position), I preferred visualising myself as a teacher, writing on an imaginary white board. I made a ranking, let's say, from the most 'hardcore' to the more 'respectful' (but still not that feminist) rap singers.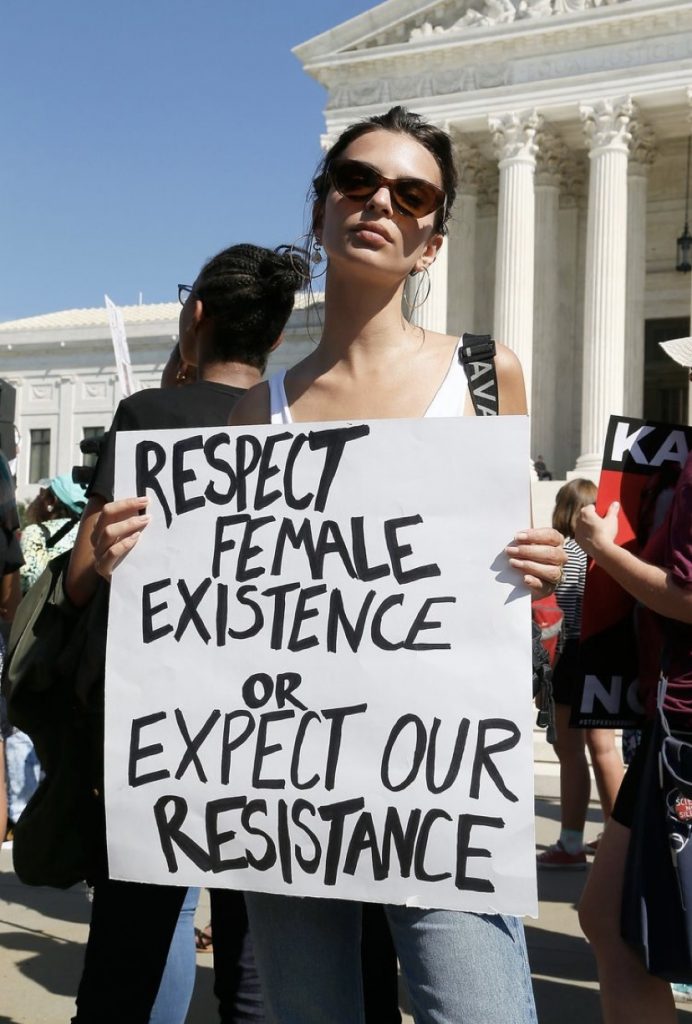 The second category is mainly comprised of men, who like to dominate in their private relationships without behaving as though they're being oppressive. Sometimes, in their lyrics, something would make me a bit uncomfortable but it wasn't something that would be harmful for all women. Like I said before, these kind of punchlines were more about males who proudly described their sexual experience. As a shy person, in a society where female pleasure is set aside and even considered as taboo, it just made me personally uneasy. In fact, this might be a reason why being a feminist and listening to rap music is seen as a contradiction: the feminist movement is embodied by independent leading and freed from the male gaze, but some might prefer not to act so during intimacy. And that's perfectly fine.
On the other hand, there are some rap singers that I would classify as more 'hardcore' ones. For you to see what I mean, we have, for example, in France a singer called Alkpote. Alkpote likes the b-word. A lot. As you'd use an emoji or a full stop to punctuate your sentences, he'll choose the b-word. Literally every time. When listening to his lyrics I can't help but ask myself – is this a reflection of men's thoughts about women? That they're nothing more than organs made to serve men's pleasure? And, even worse, is it really what they expect women to be? With the world's high beauty standards set miles away from reality, I'm not sure that women would be confident in their body if they were to consider it a key asset in their intimacy.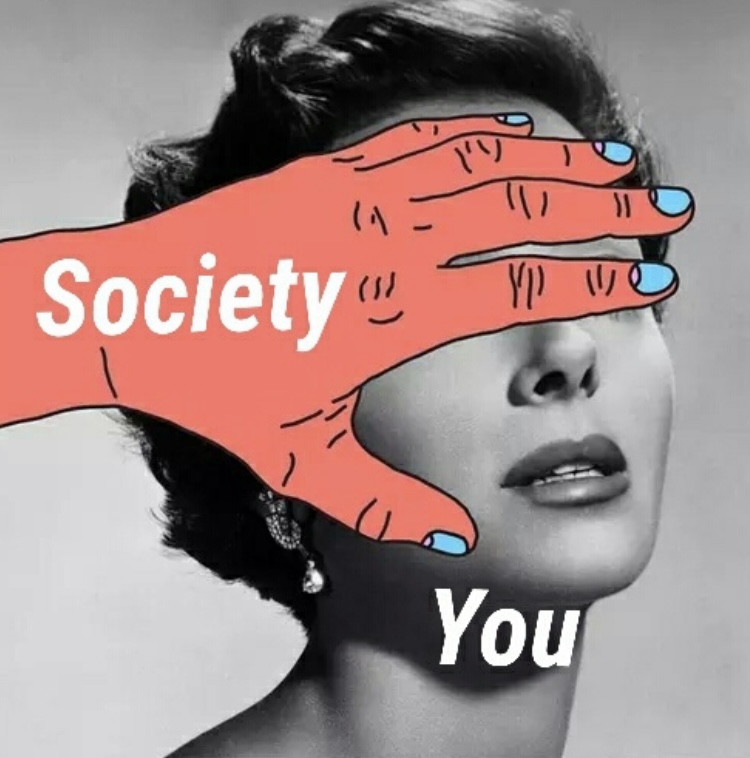 Besides Alkpote, there are a lot of singers who openly consider women, above all, as a body more than they do a human being. Each lyric about a woman goes through the prism of their appearance: how their curves wave on the dance floor, how they look when they make love. For me, these songs focused on women's bodies contribute to street harassment as they, not only normalise the fact that a woman is first defined by what she looks like, but also that it should be normalised for strangers to have their say about it.  
Now that we live in a world of cancel culture – defined by Cambridge dictionary as 'a way of behaving in a society or group, especially on social media, in which it is common to completely reject and stop supporting someone because they have said or done something that offends you', – do I have to stop listening to this kind of music if I define myself as a feminist? Do I have to cancel every rapper who made songs to which I know the lyrics by heart? To forever give up the exhilarating feeling when you realise you've just come across a rapper's great punchline? Questions were popping up in my head every couple of seconds. 
This is why I chose to trust my gut when thinking 'this sentence doesn't feel right' and cancel the (un)lucky ones. Even after this long analysis I had made up, you sometimes can't point out the very detail that makes it feel wrong to you. But you know you don't like it. And, finally, I've decided that that's what matters.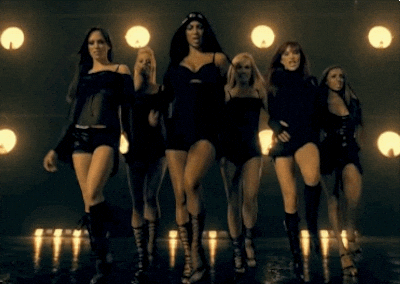 This kind of situation helps us in raising our tolerance barriers. By doing so, the more we're confronted by these uncomfortable moments, the more we learn about ourselves, reinforce our personal convictions and become comfortable with the versions we've chosen to be.