It's true, there is a lack of women, and certainly a lack of non-binary/ trans individuals working in the gaming industry. Between 2014 to 2019, it was found that roughly 75% of games developers were men. It's safe for us to assume that one of the main reasons for the lack of representation in mainstream games (albeit there is improvement) is due to the absence of women in key roles during the development process. However there are still women who are working in every sector to create amazing games – there's even many indie teams made up entirely of women, but for this list we will be focusing on more mainstream titles that you might not have known had women at the centre of their creation, and some of what these women have to say about their industry.
.
'For me, it's not just about having more women, it's about diversity. If I look around… and I see all white males around thirty years old wearing the same T-shirt and baseball cap I think, God, this is not going to be a success' – Jade Raymond.
.
Portal: Kim Swift – Developer and Programmer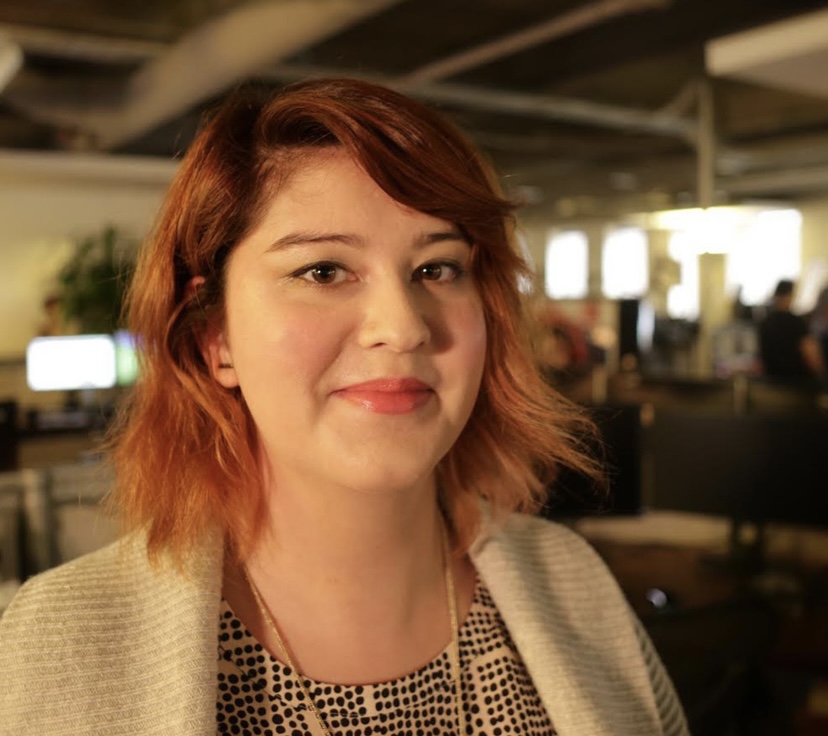 After graduating, Swift created a development group with some other students at the DigiPen Institute of Technology, and started work on a project called Narbacular Drop. Originally released in 2005, the game was based around a character that cannot jump and instead must use portals to overcome a series of challenges. This then went on to be picked up byValve, an American game development, production, and distribution company. They wanted to use the core mechanics of using portals to solve puzzles to make their new game idea, and so Portal was formed.
As well as developing, Swift is also a campaigner for getting girls into gaming at a young age, stating in one of her blog posts:
'If you want diversity in gaming subjects:
If you want a more fair, unbiased workplace:
If you want the industry to just plain grow up:
Then we need to change the makeup of our industry, because games are a reflection of their creators.'
Swift has also worked on well-known games such as Left for Dead 1 & 2, Half-Life 2 and Star Wars Battlefront II.
.
Bioshock 1 and 2: Alyssa Finley – Project Lead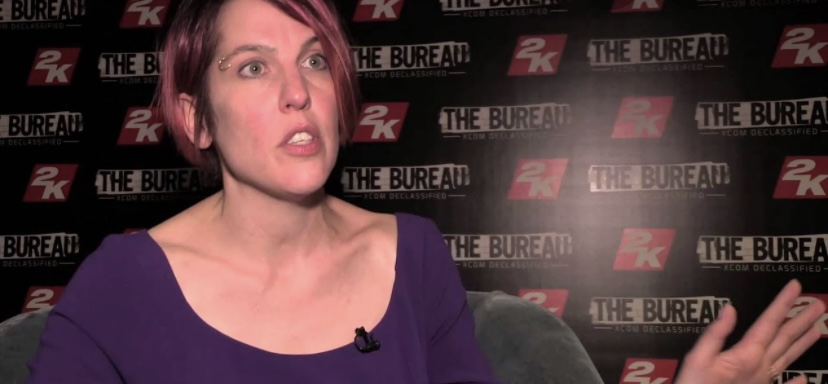 Alyssa Finley was a large part of the first two Bioshock games, being the project lead and directing multiple aspects of the games such as development and narrative. She was also a key employee at 2K, the production company that created Bioshock, and held a senior position during her time working there. However, in a reply on her advice column site, Finley comments on the negative impact that she has seen the gaming industry have on those around her:
'I love the industry, the challenge, the change. But one of the things that presents the biggest challenge to my faith in doing this year after year is seeing the toll that it can take on the good people who throw their all into it.'
This highlights that, although the gaming industry is based around subjects that are supposed to be fun and creative, there is still work to be done to mirror this in developers' working lives. As well as Bioshock, she has worked on other notable titles from the company Telltale Games including The Walking Dead, Batman, Game of Thrones, and Tales from the Borderlands.
.
Animal Crossing New Horizons: Aya Kyogoku – Producer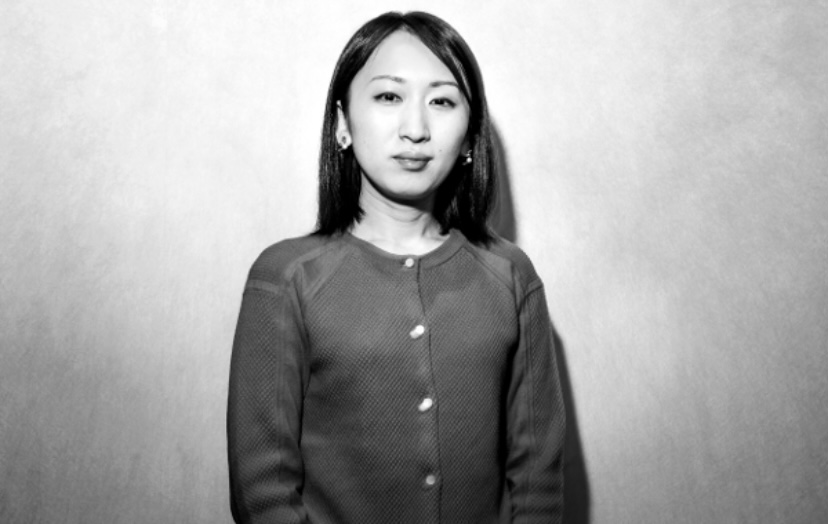 Kyogoku has been working at Nintendo since 2003 and, in that time, she has overseen franchises such as Animal Crossing, Wii Sports and Splatoon, as well as becoming a director, producer and supervisor. She also made history by becoming the first woman to direct a video game at Nintendo EAD – a subdivision of Nintendo -in charge of developing games for current consoles. During a GDC talk in 2014, Kyoguko commented on the inclusion of women in key roles throughout the industry:
'In my years at Nintendo, I have come to discover that when there are women in a variety of roles on the project, you get a wider [range] of ideas.'
In addition, she has also worked on The Legend of Zelda Four Swords Adventures and Twilight Princess as well as the newest instalment in the Super Smash Bros series: Super Smash Bros Ultimate.
.
Assassin's Creed 1 and 2: Jade Raymond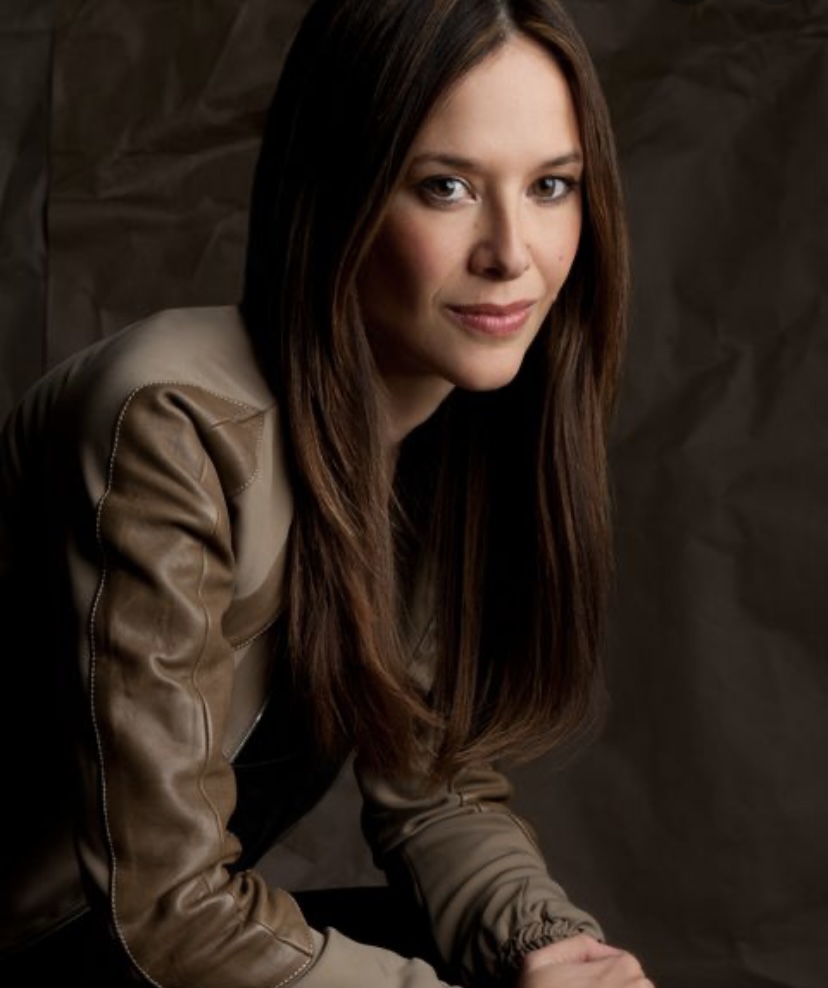 Raymond, as well as being the founder of the software company Ubisoft Toronto, has been credited for working on Watch Dogs, Far Cry 4, Tom Clancy's Splinter Cell: Blacklist, and Star Wars: Battlefront II. In an interview with Metro, Raymond responded to the question of how to get more women into gaming with:
'For me, it's not just about having more women, it's about diversity. If I look around… and I see all white males around thirty years old wearing the same T-shirt and baseball cap I think, God, this is not going to be a success'.
It has also been announced, as of March 2021, that she has founded a new independent development team called Haven Entertainment Studios Inc, which will be based in Raymond's home city of Montreal, Canada. The studio's philosophy is that games should be a place that players can escape, have fun, and express themselves without barriers. PlayStation have also hinted that Haven Studios are already working on a brand-new game for them, which will hopefully be announced in the near future.
.
Journey: Robin Hunicke – Producer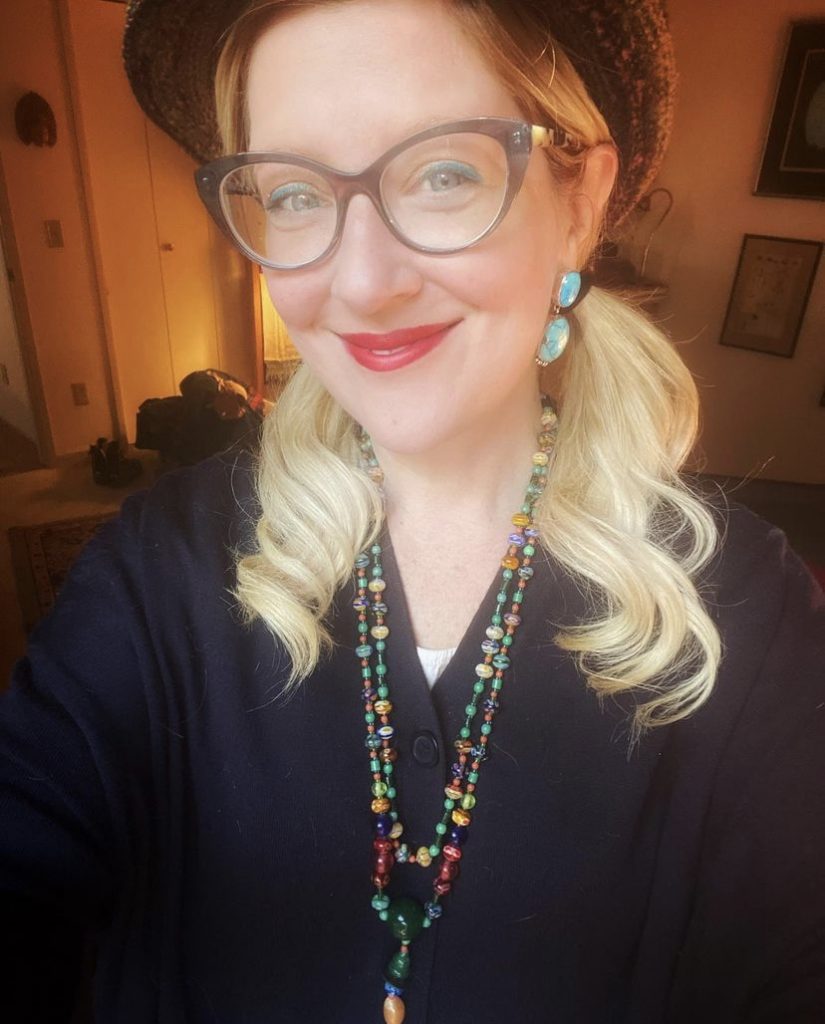 Beginning a career at Electronic Arts (EA), Hunicke went on to work for thatgamecompany and Tiny Speck before becoming a co-founder of an independent games company called Funomena, in order to explore more experimentation in game design. Other notable titles that Hunicke has worked on are MySims, Wattam and Boom Blox.

Hunicke spent time researching mental illnesses and emotional psychology so that she could make more inclusive games in the future. She is also known as an advocate for getting more women into the games industry as well as environmental sustainability and building relationships through games.
It is important to look closely at these women in games, not only as a showcase of what has already been achieved in the industry, but also what can be done in the future. These women all prove that women can hold high positions in games companies, however, to ensure better representation in the games that we play, there must be more women working on them. So, whether it's art, sound, design or development, the more inclusion within those game studios, the better.