1. Trick Mirror by Jia Tolentino
I am an absolute Jia Tolentino stan, and this is the book that inspired me to really write. Trick Mirror is a collection of nine essays spanning from Tolentino's childhood-stint on reality TV, mega-churches, #metoo and lululemon. My favourite thing about Tolentino's writing is that she gives chopped salad the same literary commitment as she gives issues as complex and serious as neoliberal individualism. Trick Mirror is a non-judgmental and accessible collection of essays that will articulate the weird cultural buzz you could never describe.


2. On Earth We're Briefly Gorgeous by Ocean Vuong
Following the structure of a son's letters to his illiterate mother, On Earth We're Briefly Gorgeous is a devastating and beautiful story that weaves sexuality, war and coming of age. Vuong's background in poetry shines through as he traces his relationship with his mother from Vietnam to New England. As well as Vuong's sheer mastery of language, On Earth We're Briefly Gorgeous is a sensitive depiction of first-generation, queer working-class Vietnamese life.


3. Minor Feelings: A Reckoning on race and the Asian condition by Cathy Park Hong
Minor Feelings is a non-fiction book following the life of Cathy Park Hong and her experience as the daughter of Korean immigrants in America. This book has helped me in so many ways, and I am constantly turning back to Hong's articulation of a historical event or cultural feeling — which are all as rousing as they are educational. Hong also has a background in poetry, and her use of language makes this book a treat to read — her chapter on "Bad English" is particularly beautiful.
.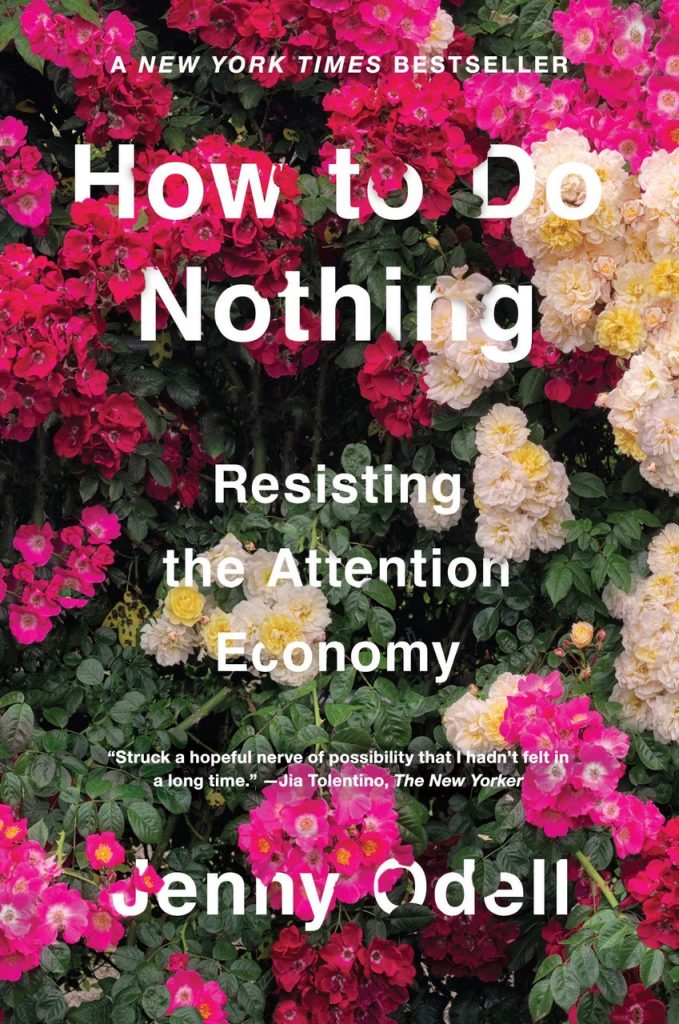 4. Interior China Town by Charles Yu
I love books that play with structure, and Yu's book does just that! Interior China Town is written in the format of a screenplay, following the life of Willis Wu, "Generic Asian Man," who aspires to be "Kung Fu Guy." This is an immensely clever and funny book that examines the roles we play and why we choose to accept them. Interior China Town made me laugh out loud and run to read-out a scene to my flatmates, and it also made me sob. If you're interested in how culture and representation forms the self, you'll love this book.
.
5. How To Do Nothing: Resisting the Attention Economy by Jenny Odell
This is a GREAT book for online life in the corona-age. How To Do Nothing expertly explains the attention economy, grind-culture and social-media algorithms, and who, exactly, they serve to benefit. Odell makes a compelling case for re-discovering stillness and nature, which is a message I return to time and time again. Odell has such a unique outlook because she doesn't want you to delete your socials and run away: she wants to teach you how to navigate it all in a way that actually serves you — and leaves space for bird-watching.

.
This but a small selection of a VAST collection of talented Asian writers – didn't see your favourite? Let us know!